Ex-Hockeyroo forged GP letter to defraud charity
She forged certificates from two doctors to get a new role at work.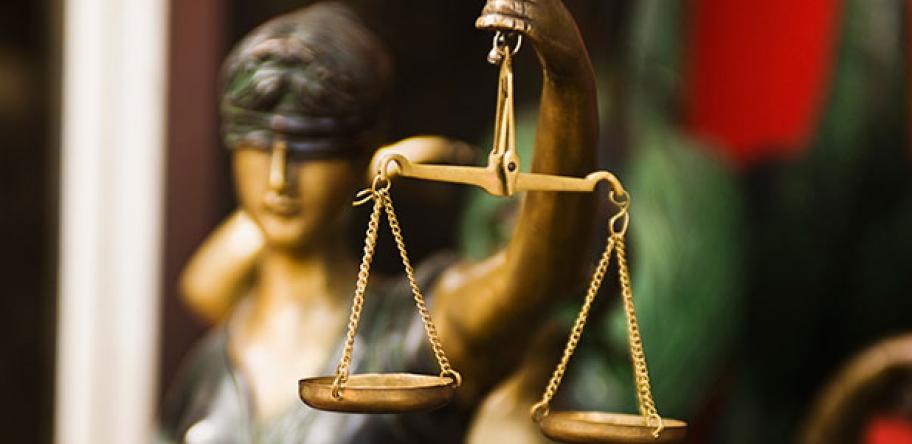 A former Hockeyroo star who faked letters from doctors saying she needed cancer treatment has pleaded guilty to defrauding the charity where she worked.
Kate Hubble forged a series of letters, including certificates purportedly from Sydney GP Dr Gearoid O'Connor as well as Sydney endocrine surgeon Dr Mark Sywak, which declared she needed to undergo six months of immunotherapy.
The charity Redkite, which supports children with cancer, created a job based in Sydney so Hubble, who had been based in Perth, could continue to work while receiving cancer treatment.
Hubble told her boss before moving: "My cancer is serious; it is terminal.
"I don't have a great deal of time."
Dr O'Connor told investigators that the signature on the certificate concocted by Hubble was genuine, but he said he had not written the letter or treated Hubble as a patient.
Court documents showed Redkite was left some $48,000 out of pocket as a result of Hubble's deceptions, including the salary for her new role, the cost of replacing her old job and unjustified sick leave.
Hubble, who was a goalkeeper for the Hockeyroos, pleaded guilty at Sydney's Downing Centre Local Court this week to charges of making and using false documents to gain financial advantage.
A sentencing hearing is scheduled for 17 October.
Login to see the rest of this article