Exclusive: Freeze will cost GPs $50,000 in 2019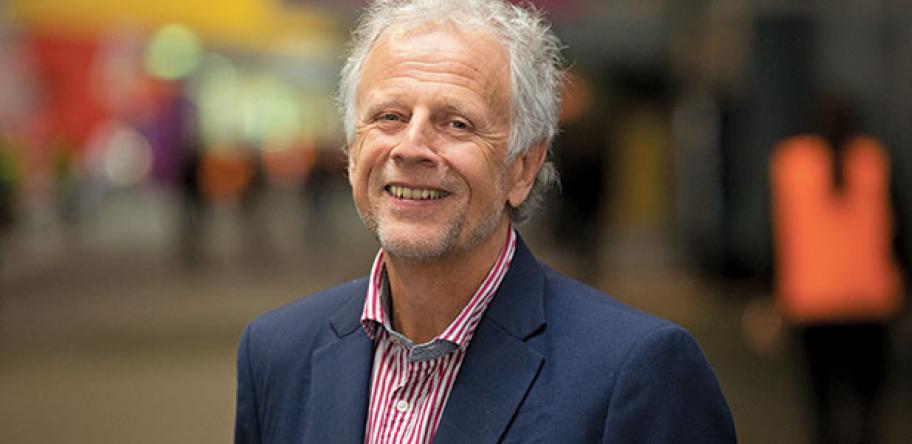 The new Medicare rebate freeze will cost the average GP more than $50,000 in lost income in 2019, Australian Doctor has been told.
The Federal Government's budget plan to continue to freeze indexation on all MBS rebates until 2019/2020 — instead of 2017/18 — will save $925 million.
But the move, which blindsided the main GP groups, has angered GPs, with many now seeing charging co-payments as an inevitability.
Australian Doctor has been told the freeze will mean an income loss of approximately $50,400 in 2019/2020 for the average full-time GP who has 7680 encounters a year, assuming CPI of 2.5% since 2014/15.
The figures come from Christopher Harrison, an academic at the Family Medicine Research Centre at the University of Sydney.
Related News:
His original research showing the freeze would generate a loss of $29,516 in 2017/18 was drawn from BEACH data and published in the Medical Journal of Australia in March 2015.
"To make up this loss, GPs would need to charge their non-concessional patients a $14.40 co-payment in 2019/20 to maintain a 2014/15 equivalent income," Mr Harrison told Australian Doctor.
The government said on Tuesday night that its policy was a "broad-based measure" that will have a "minimal" impact on individual services.
It went on to cite the current record bulk-billing rates for GP attendances — now at 83% — as a justification for the cuts.
RACGP president Dr Frank Jones (pictured) said on Wednesday morning that he was "shocked" by the cuts, having lobbied government over the past two years to reverse the freeze rather than extend it.
He said the first the college heard of the decision was reading through the budget papers last night.
There will now be questions about whether the profession needs to ditch bulk-billing en masse to ensure it can continue offering high-quality GP care. And if so, how it can do that effectively while protecting vulnerable patients.
AMA president Professor Brian Owler said extending the freeze another two years amounted to ripping $1 billion out of the pockets of Australian patients and household budgets.
"The poorest, the sickest and the most vulnerable will be the hardest hit," Professor Owler said.
There is speculation that this latest attack on Medicare could become an election issue.
Opposition health spokeswoman Catherine King said extending the freeze had pushed doctors to breaking point, but she would not be drawn on whether Labor would commit to reversing it.
"We will answer that question when we release our health policy," a spokesperson for Ms King said.
Meanwhile, practices in lower economically depressed areas of Victoria are reeling from the news.
Nadia Sicilano, practice manager at Whittlesea Family Medical Centre in Melbourne, said the practice would begin charging all patients a co-payment of $10-$20 as early as 1 July.
With the majority of the practice's 10,500 patients low income–earners, it currently bulk-bills concession card holders, pensioners and children, and charges a small fee for minor procedures like mole removal.
Ms Sicilano said the practice had not wanted to start charging a co-payment, but last night's announcement forced its hand.
"We're devastated. You offer a service for patients who can't afford to go to doctors — it will affect us. We won't get as many patients, and it will put more strain on hospitals."
Dr Adel Asaid, from the St Anthony Family Medical Practice, which supports tiny towns in the Bendigo region north-west of Melbourne, said the extended freeze was an added burden to his GPs, who were supporting a patient population facing financial pressures caused by drought.
"We are already struggling to absorb costs … every month we are bulk-billing more and more. It's hard for the doctors.
"I believe the government doesn't have a full understanding of what GP is and the role we are playing.
"There is a bloody lot of waste in the medical system; the easy target is general practice."
With additional reporting from Mic Cavazzini and Paul Smith.
Login to see the rest of this article