Faecal transplants wipe out C. difficile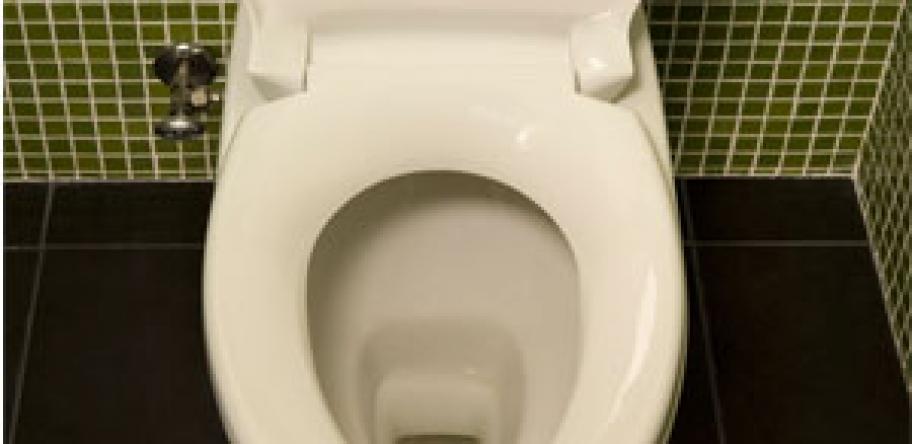 Faecal transplantation has taken a leap towards the mainstream, with the first randomised trial of the procedure finding it was effective against antibiotic-resistant diarrhoea.
Long viewed as a fringe therapy lacking high-level evidence, faecal transplants were shown to boost cure rates threefold in patients with recurrent Clostridium difficile infections, compared to treatment with antibiotics alone.
The results, published Thursday in the New England Journal of Medicine (online), come as the Gastroenterological Society of Australia changes its stance on the procedure, having previously warned it was potentially unsafe.
Society spokeswoman Associate Professor Jane Andrews, an Adelaide gastroenterologist, said it was now considered the "ultimate probiotic".
"Faecal transplantation for recurrent C. difficile has now got very good evidence behind it," she said.
"It has become mainstream in many centres and we are looking at setting up a state-based service in SA at the Royal Adelaide Hospital next year."
The trial, conducted in the Netherlands, randomised 42 mostly elderly patients with recurrent C. difficile to receive one of three treatments:
A four-day oral vancomycin regimen, followed by bowel preparation, followed by infusion of donor faeces via a nasoduodenal tube.
A 14-day vancomycin regimen followed by bowel preparation.
A 14-day vancomycin regimen alone.
Infection was cured in 15 of 16 patients (96%) who received a faecal infusion. Thirteen of these needed only one infusion.
By comparison, infection was cured in only four of 13 patients (31%) who received vancomycin alone, and three of 13 patients (23%) who received vancomycin with bowel preparation.
The trial was prevented from expanding its participant numbers due to safety concerns over the high rates of relapse in patients in the control groups.
Because the efficacy of antibiotics decreased with each recurrence, it was "reasonable" to opt for faecal transplantation after the second or third relapse, the study authors said.
"The mechanism underlying the efficacy of donor-faeces infusion is probably the reestablishment of the normal microbiota as a host defense against C. difficile."
Donors were unrelated volunteers who were screened for diseases such as HIV and hepatitis A, B, and C.
Their faeces were screened for parasites, C. difficile and enteropathogenic bacteria.
Faeces were collected on the day of infusion, diluted with sterile saline and strained of solids.
Immediately after infusion, 94% of patients experienced diarrhoea, 31% cramping and 19% belching.
These symptoms resolved within three hours in all cases.
Login to see the rest of this article