Fatal antidepressant dose prompts SNRI warning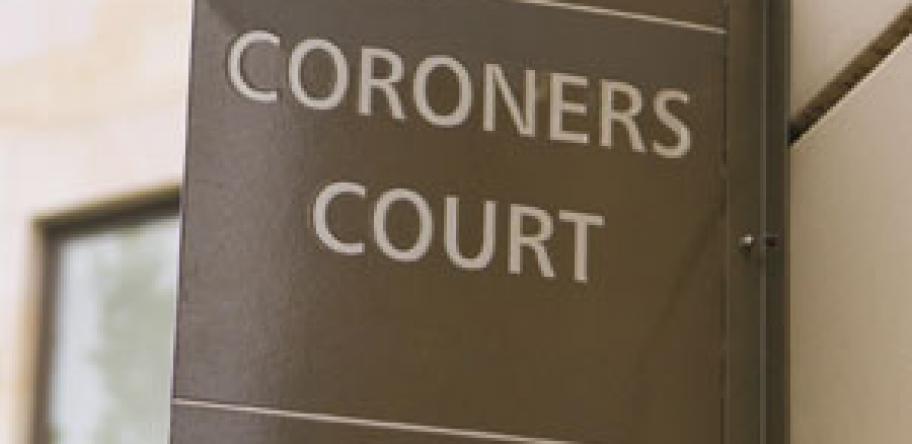 GPs are being urged to prescribe the SNRI duloxetine with caution, after a dose increase caused fatal serotonin syndrome in a 35-year-old Victorian truck driver.
Nicholas Moorby died in April 2013, four months after his Cymbalta prescription was stepped up from three to four 60mg capsules per day.
Mr Moorby's GP told the Coroners Court of Victoria last month that he increased Mr Moorby's duloxetine dose to 240mg/day because he was experiencing severe depression, despite the Cymbalta product information recommending a maximum daily dose of 120mg.
The GP said that he would normally prescribe no more than 120mg/day of duloxetine, but trusted Mr Moorby's self-report that his psychiatrist had recommended the dose increase.
"Unfortunately, a lot of the specialists nowadays do not write scripts, they would tell the patient, 'Go and see your GP and get the GP to write them'," he told the court.
"There are many cases where specialists prescribe big doses of anti-depressive so while I go to one or two tablets it's not unusual for specialists to go to four, so I did not question him on that."
Mr Moorby's GP was unaware that Mr Moorby used illicit amphetamines, including 'ice', and did not notice any signs of serotonin syndrome when he saw Mr Moorby a week before his death.
But the toxicology report showed that Mr Moorby had amphetamine and methamphetamine in his system when he died, in addition to duloxetine, alcohol, oxycodone and promethazine.
Forensic pathologist Dr Heinrich Bouwer told the court that an adverse drug reaction to duloxetine could occur with or without the interaction of amphetamines when there was a build-up of too much serotonin in the brain.
Friends of Mr Moorby noticed that he was "agitated", "really out of it", "blabbering" and "making no sense" in the days leading up to his death, which Dr Bouwer said were classical symptoms of serotonin syndrome.
The coroner concluded that based on evidence of Mr Moorby's mental state, the condition of his house at the time of death, his illicit drug use and the PBS records showing duloxetine was dispensed, the cause of his death was serotonin syndrome.
Mr Moorby's GP admitted that he had made an "error of judgement" and did not face any criminal charges over the death.
In December 2013, the TGA said they had received 21 reports of serotonin syndrome due to duloxetine.
A spokeswoman for Eli Lilly, the makers of Cymbalta, said there was no adequate evidence that patients who did not respond to 60mg once daily would benefit from having their dose increased.
"Serotonin syndrome is a very rare but serious adverse event which may occur in association with treatment with serotonin-norepinephrine reuptake inhibitors including duloxetine - this is outlined in the duloxetine product information," she added.
Login to see the rest of this article