Federal health bureaucrat doesn't know any GPs who have stopped bulk-billing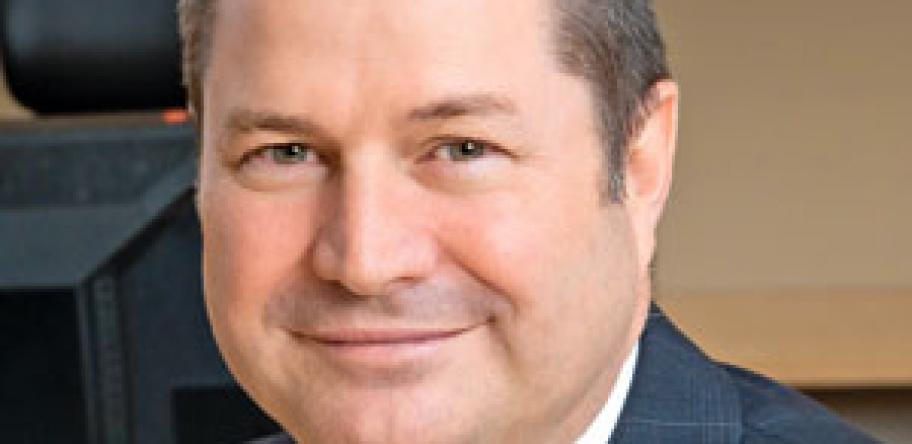 Australia's top federal health bureaucrat says he does not know of any GPs who have stopped bulk-billing because of the Medicare freeze.
Martin Bowles (pictured), Secretary of the Department of Health, fronted a Senate Estimates hearing on Wednesday as anger at the freeze and its effect on general practice continues.
Asked if the department knew of any GPs who had stopped bulk-billing, Mr Bowles said: "I personally don't know any. But again, we will look at the system, looking at all the doctors, and notice what happens in the context of bulk-billing rates.
"I am sure doctors start and stop [bulk-billing] all the time, but the only way to answer the question is to say what's happening with bulk-billing rates on a national basis."
Mr Bowles pointed to the overall bulk-billing rate for GP services, which is at a record high of 85.1%.
Related News:
The current freeze, introduced by the Federal Government in 2015 and due to run until 2020, is expected to strip billions out of real-term funding for GP care.
During the next financial year, the average full-time GP will have to find an extra $29,500 to cover the lost Medicare income.
On Wednesday, the AMA recommended GPs raise their fees to $78 for a level B consultation, double the current MBS rebate of $37.05.
Vice-president Dr Tony Bartone, a Melbourne GP, said charging fees was the only way doctors could make sure they had enough revenue to survive.
"General practice is no difference to any other small business. Doctors aren't robots, they have hearts, but they have to remain viable," he said.
In response to the government's Budget decision in May to extend the freeze until 2020, an Australian Doctor survey found that two-thirds of GPs planned to raise fees for adults without concession cards within 12 months.
More than one-third planned to raise fees for children and concession card holders as well.
Minister for Health and Aged Care Sussan Ley recently told the RACGP annual conference in Perth the freeze was "tough on both sides", for GPs and the government.
But she defended it as necessary to help repair the Federal Budget.
"I certainly appreciated that many of you are continuing to bulk-bill your patients during these tight financial times, particularly those who are vulnerable or in need," she said.
"Make no mistake, I will fight for you and your patients around the cabinet and expenditure review committee tables every day of the week.
"But I also take my responsibilities towards budget repair and efficient spending seriously as a member of the Coalition Government, and there is still much work to do."
More Information:
Login to see the rest of this article