Female doctors advised: 'Always have your recording device at the ready'
Arm yourself with evidence, says Dr Gabrielle McMullin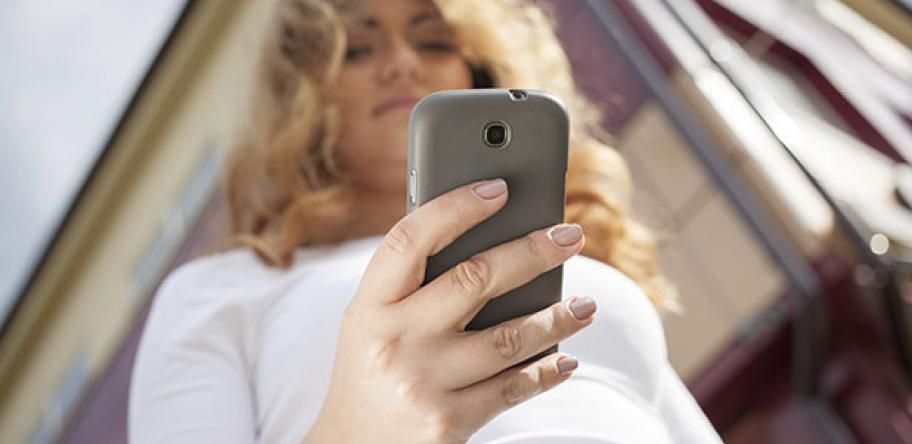 Female doctors should be prepared to use their smartphones to record incidents of sexual harassment from male colleagues, says a leading campaigner against sexism in medicine.
Cameras should also be installed in operating theatres to tape bullying and resolve disputes, says Dr Gabrielle McMullin, the Sydney surgeon who made national headlines in 2015 after calling out the abuse of women in her field.
Writing in MJA Insight, Dr McMullin argues "nothing much has changed" since she famously stated that a woman who complained about being sexually assaulted by a supervising surgeon would have enjoyed an easier career if she had just "given him a blowjob" and stayed silent.
"The last three years have taught me that the world is uglier than I had thought," she writes.
"I continue to receive letters, emails and phone calls on a regular basis with complaints, not only from surgical trainees but trainees in all medical specialties, and also from nursing staff.
"When I suggest the complaints process I am met with fear of reprisal."
Because sexual harassment complaints often put the word of a senior doctor against a junior one, Dr McMullin argues it may be useful for victims to arm themselves with evidence — even though secretly taping conversations can be against the law in some states.
"My advice to young women is to always have their recording device (phone) at the ready."
Dr McMullin also repeats her call for the introduction of "black boxes" in theatres, like those on aircraft, to keep an audio and video record of everything said and done during a surgery.
"Realistically, the only effective means of resolving this 'he said, she said' situation would be for CCTV monitoring of behaviour in the operating theatre - the black box."
A similar system already exists in Canada. It uses two cameras to record the operating team and the vital signs of a patient. The system could be easily imported into Australian surgeries, she says.
However, Dr McMullin is hopeful that change could soon follow in the wake of the Harvey Weinstein and Don Burke scandals.
On Wednesday Time magazine announced it had awarded its prestigious Person of the Year title to "the silence breakers of the #metoo movement", in which ordinary people shared their stories of sexual harassment, largely via social media platforms.
Women in Australian medicine were among those to share their stories and a reckoning could be on its way, Dr McMullin believes.
She told Australian Doctor: "Hopefully this is a tipping point in which it will no longer be the way things are that if you are a woman and complain, that you get ignored or paid off and dropped.
"A lot of women have said to me that they now feel that people will listen to them, where they would have been ignored in the past."
---
Related:
Login to see the rest of this article