Flu season shaping up to be one of the worst on record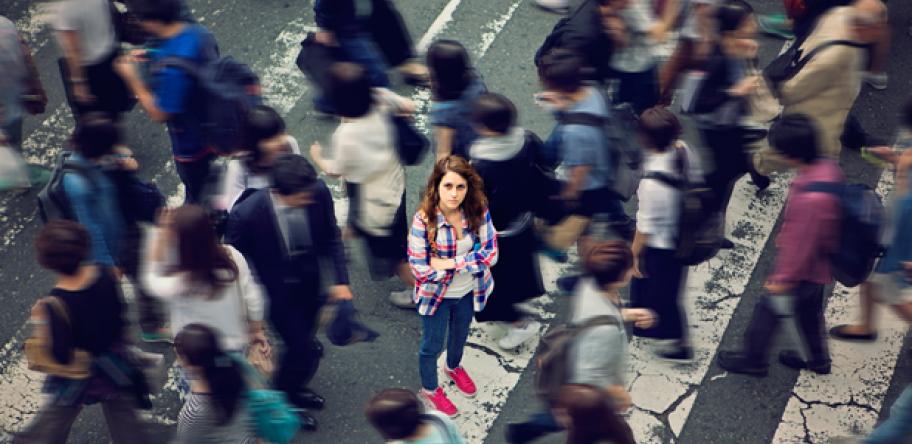 This winter is shaping to be one of the worst flu seasons on record, with no sign of relief in sight, public health experts say.
More than 70,000 cases of influenza have been reported across Australia, with the east coast bearing the brunt of the virus, according to Professor Paul Van Buynder, a public health physician from the Gold Coast Health Service.
"I'm confident that this is not just the biggest recorded year, but also the largest flu outbreak we've seen for quite some time," says Professor Van Buynder, who is chair of the Immunisation Coalition group.
Professor Van Buynder says Queensland data show that more than 70% of circulating influenza is type A, with the especially virulent type A H3N2 virus accounting for 60% of type A infections.
Speaking at a media briefing, he added that children, particularly those aged 10-19, are "super spreaders", responsible for flu spreading within the community, with the highest number of notified cases of any age groups.
They also have the lowest vaccination rate of any age group. Fewer than 10% have received a flu vaccine this season.
Professor Bill Rawlinson, a virologist at NSW Health Pathology, told the briefing that the number of ED presentations of influenza has surged in the past week, with the Royal Children's Hospital in Sydney inundated.
"It's really going to be a big year from [both] type A and type B," he said.
Professor Nigel Stocks, an Adelaide GP and director of the Australian Sentinel Practices Research Network (ASPREN), said primary care surveillance showed half of nasopharyngeal swabs were coming back positive for mostly type A infections.
"In terms of the number of people attending general practice with symptoms of influenza, it's higher now than in previous years going back to about 2010," he told Australian Doctor.
He added that while ASPREN data tended to skew influenza numbers towards adults requiring sick note certification, the number of cases occurring in nursing homes according to other datasets was also significant.
Login to see the rest of this article