Flu vaccination could unclog EDs: study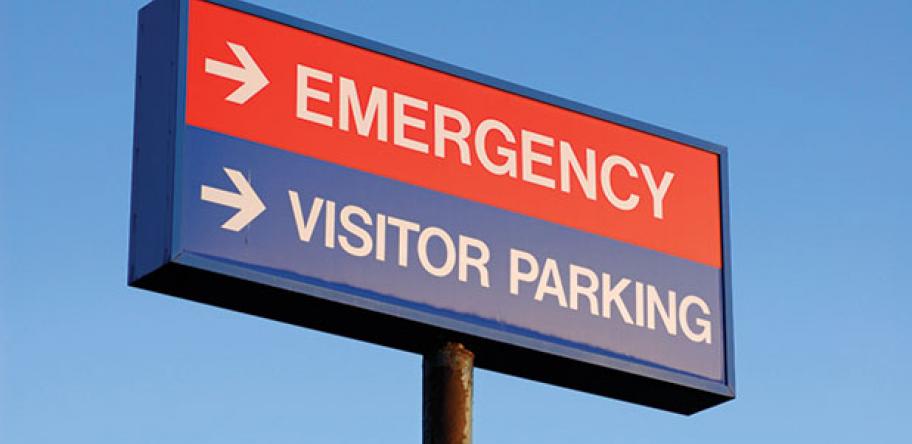 A study has proved what doctors have long reported anecdotally — that patients with influenza are clogging up EDs in winter.
The review of 11 million presentations to 115 hospitals over five flu seasons, from 2010-14, showed a clear association between circulating influenza and a reduction in ED throughput.
Levels of circulating influenza were associated with access block and higher rates of patients exceeding the national 'four-hour rule' target for maximum length of stay in EDs.
"What we found with the patients who stayed longer than four hours, [was] it was up to four percentage points above the usual proportion per week," said lead study author Dr David Muscatello, a senior lecturer in the school of public health at the University of NSW.
Related News:
"That's, per year, an additional 17,000 patients staying longer than four hours [in NSW hospitals]," he told Australian Doctor.
The study also showed that influenza circulation levels were linked to higher rates of patients prematurely leaving the ED.
"There is a clear association between circulating influenza ... and short-term degradation in the ability of EDs to maintain efficient throughput," the researchers concluded.
According to Dr Muscatello, the types of people with flu symptoms who presented at EDs included febrile children brought in by concerned parents, older people with chronic respiratory problems who were at risk of pneumonia and adults seeking medical certificates.
"While people think of [flu] as an acute respiratory infection, it has wider impacts that aren't well understood," he said.
A message from the findings was that all primary care patients should be encouraged to receive influenza vaccination to avoid ED visits, he said.
More information:
Login to see the rest of this article