Giving GPs better path reports boosts FH detection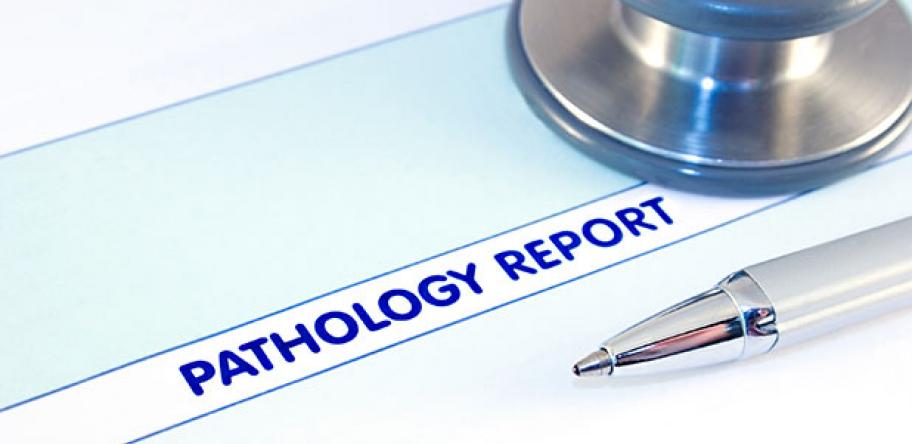 Providing interpretative notes on lipid test results encourages GPs to refer patients for investigation of familial hypercholesterolaemia (FH), pathologists have shown.
Ninety per cent of the 45,000 Australians with FH are undiagnosed, but pathologists say most of these could be identified if GPs referred patients with abnormally high LDL-cholesterol levels to a lipid clinic.
In a study involving 231 patients who had LDL-cholesterol levels over 6.5mmol/L, researchers found that almost one in five received a referral to a lipid clinic when interpretative notes were provided to the GP who ordered the test.
This compared well with the 1% rate of referrals currently seen for patients with high LDL-cholesterol levels, they said.
Related News: GP software detects FH patients in 10 mins
Their prospective study aimed to assess the impact of interpretative notes for patients with high LDL-cholesterol levels from tests ordered by 108 GPs from the St John of God Pathology service in Perth.
There were seven possible, eight probable and nine definite cases of FH identified among the 24 patients referred by GPs after receiving interpretative notes on the lipid test results.
The study authors said a phone call prompt to the GP had also been shown to boost referral rates for patients with abnormally LDL levels, but the addition of fax numbers had no extra benefit.
"Further research is needed to determine whether the addition of a web address to the interpretative comment improves the diagnosis and management of individuals with FH," they suggested.
More information
Login to see the rest of this article