Govt spends $140k on homeopathy research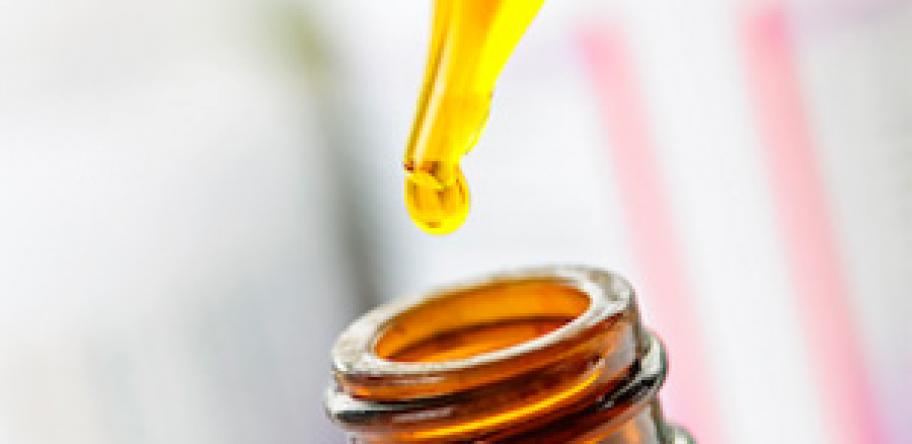 The Federal Government has spent almost one million dollars figuring out whether quackery such as iridology and the dubious therapy 'rolfing' are efficacious, including at least $140,000 on homeopathy.
The quest has been delegated to the country's peak medical research body, the NHMRC, whose researchers might have scratched their heads upon receiving the list of 18 targeted therapies.
'Rolfing', for example, is described as a holistic system of fascia manipulation that organises the whole body in gravity.
It is a type of massage therapy. Others are well-known suspects, including aromatherapy, kinesiology and reflexology.
Yet, though doctors might instantly dismiss many of the therapies as bogus, the research council has spent 14 months and counting — as well as hundreds of thousands of dollars — working on formal position statements on the therapies' efficacy, cost-effectiveness, safety and quality.
The council is conducting systematic reviews of existing systematic reviews in order to produce these position statements.
Since December 2012, the Department of Health has given the NHMRC $800,000 for this purpose, and is expecting answers by the end of this year.
The department is conducting a review of how insurers are using the government's private health insurance rebate to fund natural therapies, and is looking to the NHMRC for academic support.
But the NHMRC's review into homeopathy has a more tangled history.
In 2011, a draft public statement from the NHMRC was leaked where the council declared there was sufficient scientific evidence to conclude homeopathy was no more efficacious than placebo.
"It is unethical for health practitioners to treat patients using homeopathy," the statement read.
The leak caused the council to publicly backtrack, and it subsequently launched a review of the evidence headed by a Homeopathy Working Committee. Almost three years later, the NHMRC has still not reached a position on homeopathy, though one is expected within months.
The council has spent at least $139,000 on the review, including $14,000 on legal advice, $92,000 on evaluating evidence, and $33,000 on developing a position statement and information paper, according to government figures.
When asked last week why the review was taking so long, a NHMRC spokesperson said it was due to the large number of identified systematic reviews and the complex nature of the evidence.
"These factors have extended the time required for NHMRC to conduct the robust quality assurance process that underpins all NHMRC health advice."
The council also defended the worthiness of the endeavour, arguing that the majority of adult Australians used some form of complementary medicine or therapy.
Login to see the rest of this article