GP beats $380k claim over missed pregnancy
The claimant wanted the GP to cover the costs of her daughter's upbringing.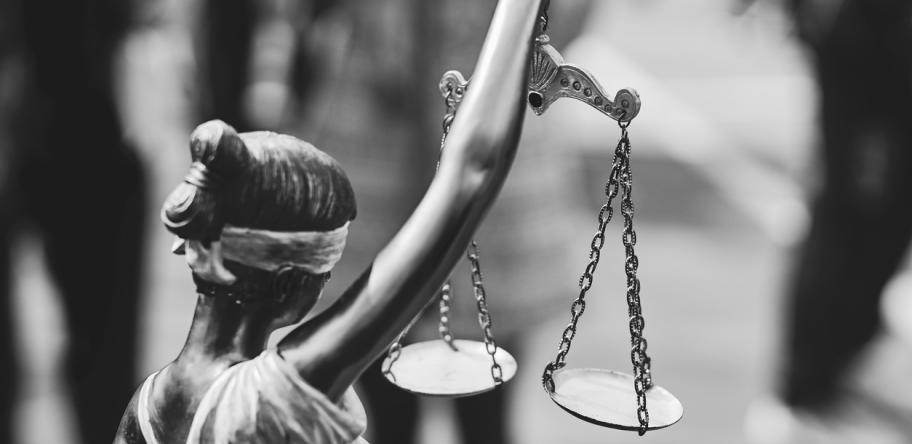 A disgruntled mother who accused a GP of negligently failing to diagnose her pregnancy before inserting a contraceptive implant has lost a $380,000 bid to have the doctor pay for the cost of raising her child.
The claim hinged on a consultation in August 2011 when Dr Ilham Al-Hakeem implanted an Implanon device into the arm of Lisa Stobart, then aged 23, at a clinic in Perth.
Unknown to either, Ms Stobart was already 19 days pregnant. She did not discover her pregnancy until 19 weeks' gestation and later experienced a complicated birth involving emergency surgery and blood transfusions.
The complications were unrelated to the Implanon device, which had been removed. But she claimed that the failure to diagnose pregnancy had robbed her of the chance to legally terminate the pregnancy.
Ms Stobart, a property manager, sued Dr Al-Hakeem for economic loss, medical costs and the expense of raising child: a total of $379,000.
The lawsuit alleged Dr Al-Hakeem, who had worked as an obstetrician for many years and had a PhD in obstetrics and gynaecology, did not take an accurate menstrual history to check that Ms Stobart was not pregnant before inserting the Implanon device.
Ms Stobart claimed she had told Dr Al-Hakeem she was not sure when her last menstrual cycle was but that it had possibly been a week before.
She alleged the GP had inserted the Implanon device anyway, against the manufacturer's instructions.
However, Dr Al-Hakeem told the District Court of WA that when she asked about Ms Stobart's menstrual history, the patient replied: "I'm not pregnant; I have my period."
Dr Al-Hakeem said she offered to perform a pregnancy test anyway and told Ms Stobart not to have the device inserted if she was not sure about the dates, but Ms Stobart was adamant.
In Dr Al-Hakeem's favour was the Implanon 'doctor's checklist'. It was signed by Ms Stobart and stated that the first day of her last menstrual cycle was two days before the consultation.
Ms Stobart did not mention any of this in her evidence-in-chief, which district court judge Laurie Levy said affected her credibility.
She also provided false evidence in the clinic's new patient questionnaire, saying she rarely drank alcohol and did not take drugs even though she later admitted to the court that she was leading a party lifestyle, drinking heavily and smoking ice.
Judge Levy criticised her claim that she told Dr Al-Hakeem her last menstrual cycle had been a week before the consult when it must have been longer ago given she was 19 days pregnant already.
Dismissing the case, Judge Levy said: "In my view, [Ms Stobart] was not a reliable witness and lacked credibility in many parts of her evidence."
---
Related Therapy Updates
---
Read the court documents:
Login to see the rest of this article