GP calls on peers to write better antenatal referrals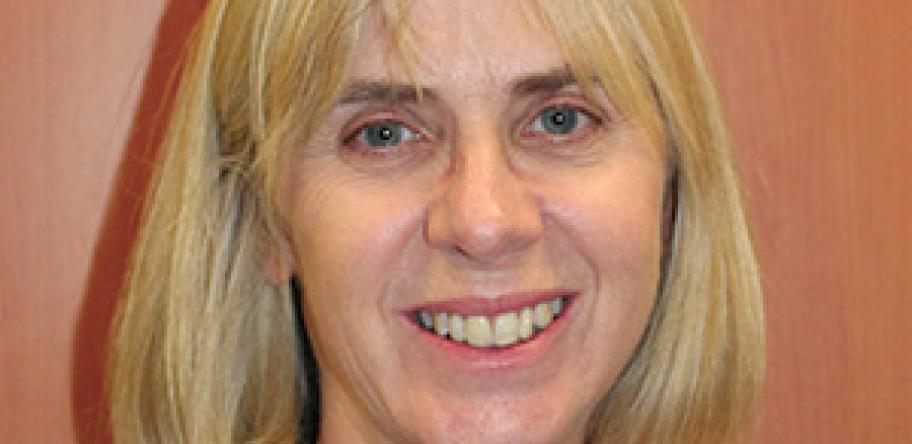 A hospital GP liasion officer is pleading with her primary care colleagues to improve their referral letters for pregnant women.
Dr Clare Matthews (pictured) took part in a review of antenatal referrals to a Perth hospital, which found nearly one-third were incomplete and had to be sent back with requests for more information.
Carried out last November at Osborne Park Hospital, the review also found that 36% of referrals arrived after 20 weeks' gestation, with GPs waiting an average of 17 weeks before informing obstetricians of a pregnancy.
Dr Matthews told Australian Doctor: "The chief midwife in the antenatal clinic spends at least half a day a week following up on referrals that are incomplete.
"And late referrals mean that, if there is any high-risk problem going on, we don't have enough time to tackle it."
Related:
Common missing elements included blood group antibodies, which GPs failed to mention in 16% of referrals, and tests for chlamydia, which were left out 47% of the time.
However, 'adequate' referrals had risen to 61%, which was 7% higher than in 2014 when the last audit of 100 consecutive antenatal referrals to the hospital was performed, Dr Matthews said.
This was a vast improvement on 2013, when more than half the letters had to be returned to GPs with requests for more information on the 11 blood and urine tests required for an antenatal referral, she said.
She acknowledged that obstetric referrals were some of the most complex documents for doctors to get right, and that incomplete and confusing discharge summaries and specialist letters were also a common bugbear for GPs.
"It is a perennial issue with any antenatal clinic, and I know there is a problem in the rest of Perth too," she said.
Dr Matthews, who practises in Claremont, added that there were now fewer GPs who felt proficient in shared antenatal care.
To help solve the problem, she had been educating GPs about obstetric referrals and reaching out to repeat offenders.
But Dr Matthews said: "There are the odd referrals that come through with a complete lack of information, so we're left wondering about a woman's weight or even how pregnant she is."
Login to see the rest of this article