GP caught overclaiming $400k cites 'extraordinarily unlucky' patients
He claimed hundreds of procedural items usually performed by surgeons and rural doctors.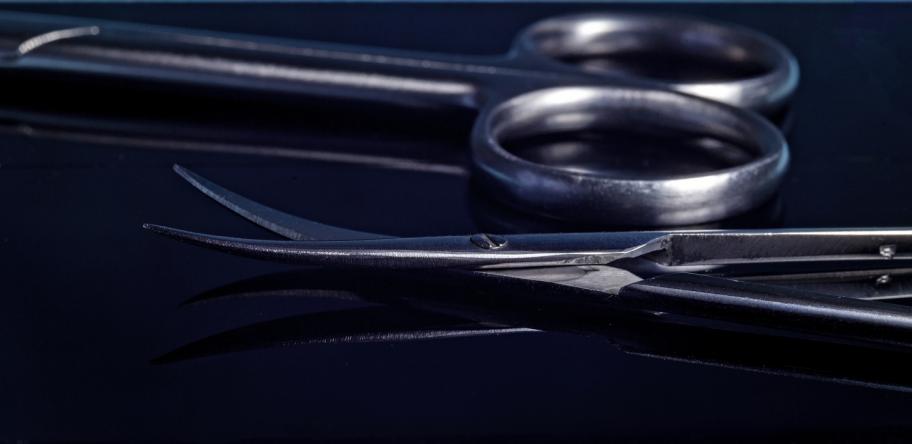 A GP banned from Medicare for over-claiming hundreds of thousands of dollars in MBS rebates—particularly for surgical items—told investigators he simply had a long list of "extraordinarily unlucky" patients who needed foreign bodies removed.
Dr Constantinos Perkoulidis, based in inner-city Melbourne, claimed hundreds of procedural items usually performed by surgeons and rural doctors.
Ordering him to repay some $400,000, the Professional Services Review (PSR) noted that an unusual number of clinical notes written by Dr Perkoulidis had made reference to fish bones and garden-related injuries.
The Medicare watchdog also found that Dr Perkoulidis had billed Medicare for cauterisation of an active nasal haemorrhage 430 times in the space of a single year.
Dr Perkoulidis, who denied any wrongdoing, said in oral evidence his patients had sustained repeated injuries involving foreign bodies because they were "extraordinarily unlucky".
The watchdog said it found scant evidence the Melbourne GP actually performed any of the surgical procedures.
If the cases were indeed genuine, PSR investigators said they could not fathom why a GP in the inner-Melbourne suburb of Brunswick had not simply referred his patients to surgeons.
"A number of the foreign bodies were purportedly in patients' hands or feet where operating is complicated by a lot of tendons, muscles, veins and arteries, and the risk of damage to some other part of these areas is great," the PSR committee said.
In its ruling, the PSR banned Dr Perkoulidis from Medicare for six months and from claiming 14 MBS items for two years.
Dr Perkoulidis, who runs the Brunswick Hill Medical Clinic, previously had to repay $88,000 for over-claiming surgical items and home visit items in 2005.
Among other doctors recently investigated by the PSR, according to its September update, was an unnamed consultant sleep and respiratory physician who agreed to repay $2 million for inappropriate claims related to measuring respiratory function and overnight investigations for sleep apnoea.
A nuclear medicine physician, also not named, was ordered to repay $1.1 million in Medicare rebates.
Login to see the rest of this article