The GP, the kangaroo, and the $200k payout
It was a bad result for the local council, but worse for the roo.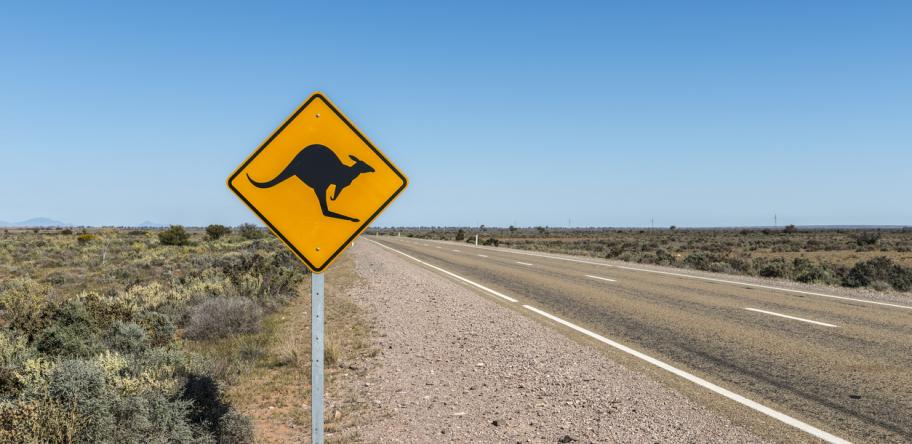 A practice has been awarded $200,000 in damages after a plane flown by one of its GPs hit a kangaroo on the runway of the local airport.
The Five Star Medical Practice in Port Macquarie, NSW, took legal action against the local council for failing to erect a fence around Kempsey Aerodrome to keep kangaroos from leaping onto the airstrip.
Then-practice owner Dr Henry Alterator, who has since retired, was flying from Port Macquarie to Kempsey to have the plane serviced.
He told the NSW District Court that while he was aware there was a "kangaroo hazard" at the airport, he'd received no notice about "dangerous levels of wildlife".
Had he done so, he said, he would have cancelled the flight.
As he touched down, Dr Alterator said, a kangaroo jumped from the long grass and leapt towards the centre of the runway.
He swerved but the animal hit the left wing, damaging the propeller.
Dr Alterator's practice argued that Kempsey Shire Council had breached its duty of care to minimise the risk of animal collisions.
The Royal Flying Doctor Service warned the council in 2009 about a series of serious accidents in which its planes hit kangaroos on airstrips.
At the time, the service threatened to boycott the aerodrome unless the council performed "roo runs" to clear the kangaroos from the runway.
In response, the council said it would consider building a fence and they would improve their wildlife control around the aerodrome.
However, the council said the fence wasn't built because it didn't have the $100,000 required.
In a decision published on Wednesday, Judge David Russell said if a kangaroo-proof fence had been in place at the time Dr Alterator flew the plane, "the probable course of events was that he would have landed without incident and without colliding with a kangaroo".
In its defence, the council claimed the GP had failed to check the runway for kangaroos before landing and that he should have called the aircraft mechanics at the aerodrome to ask them to chase away the kangaroo.
Judge Russell dismissed those arguments.
"There was no evidence that the aircraft mechanic would have been happy to leave his paid work to drive up and down the runway trying to spot kangaroos and chase them away. I regard that notion as completely unrealistic," he said.
Judge Russell found the council had acted negligently and ordered $195,900 in damages, which includes the cost of repairing the plane, storage fees and interest.
The kangaroo was killed on impact.
Login to see the rest of this article