GP melanoma burden doubles in a decade
Excisions increased from 10,000 in 2003-4 to 19,000 2013-14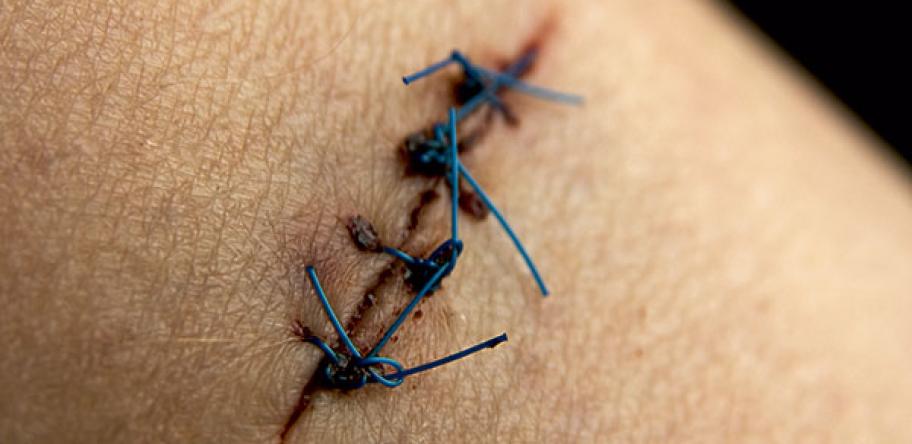 GPs are excising almost twice as many melanomas than a decade ago, reflecting the rising burden of the disease, researchers say.
The number of excisions performed by GPs (Medicare items 31300-335) increased from 10,000 in 2003-4 to almost 19,000 in 2013-14, according to Medicare data analysed by dermatologists at the Royal Adelaide Hospital.
GPs also accounted for a higher proportion of all melanoma excisions performed, rising from 43% to 49%.
In total, the number of melanoma excisions rose by 66% from 23,000 to 38,300, with surgeons responsible for 34% and dermatologists responsible for 16% of excisions, according to the latest figures.
The researchers said the figures showed a real increase in melanoma excisions, even after taking population growth into account, with a rise in the average number of excisions from 1.15 to 1.63 per 1000 people over the same period.
"Much of the increasing burden of melanoma over time is due to increasing numbers of in situ melanoma rather than invasive melanoma," they said, noting that the increase in melanoma excisions was greater than the increase in invasive melanoma diagnoses.
The high proportion of melanomas excised by GPs likely reflected the convenience of access and lower costs of the procedure in primary care, given that there were only 445 dermatologists and 1700 surgeons in Australia, they added.
Sydney GP Dr Gary Franks agreed, saying that GPs were taking a major load off specialists
"I would have thought they would not be able to cope with the demand of sending every patient with a suspected melanoma to them for primary excision," he told Australian Doctor.
Some of the procedures would be complete excisions of suspicious lesions, prior to ordering a biopsy, he added. This would sometimes remove the need for a specialist to perform deeper excisions.
"Depending on the pathology and the depth of the lesion one may need to arrange further wider excision. In that case, referral to preferred specialist or melanoma clinic may be needed."
---
Source:
Login to see the rest of this article