GP not to blame for subdural haematoma death: coroner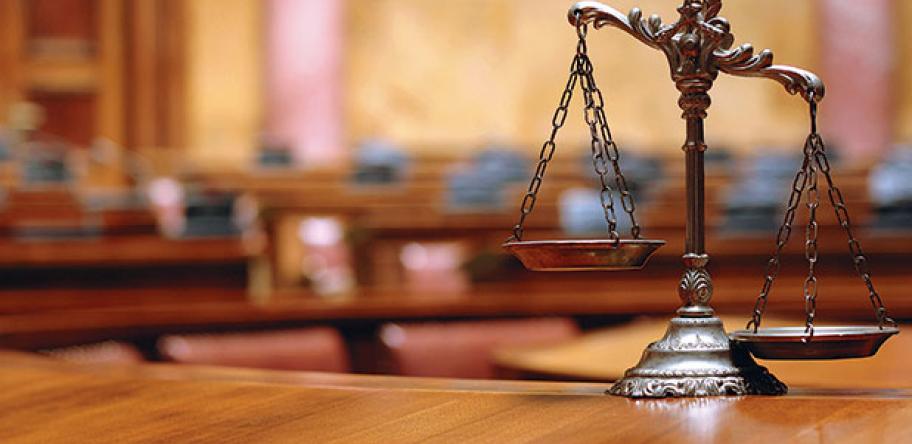 A coroner has cleared a GP of any blame after failing to order an immediate CT scan for an anticoagulated patient who had fallen and later died from an undiagnosed subdural haematoma.
Anne Marie Woulleman-Jarvis, 62, had been taking warfarin for her metallic aortic valve when she fell on 9 July 2015, suffering abrasions to her right forehead, knee and little finger.
She presented on the same day to GP Dr Juliet Lavers at the Salamanca Medical Centre in Tasmania.
Dr Lavers, described as an "experienced, competent and caring GP", noted that the patient had not lost consciousness and reported no nausea or headaches.
Related News: Warfarin patients need CT scans if injured: coroner
She therefore concluded that the patient did not suffer major head trauma that would require a CT scan referral.
Five days later, when Mrs Woulleman-Jarvis presented complaining of headaches and nausea, she was referred for a CT scan at the Calvary Hospital.
The hospital radiologist identified a scalp haematoma overlying the right frontal bone on the scan, the inquest found.
But the radiologist failed to observe a 7mm small acute extradural haematoma that would have prompted emergency neurosurgical treatment.
Mrs Woulleman-Jarvis went to the Royal Hobart Hospital the following day after reporting worsening headaches, nausea and light-headedness.
Doctors at the hospital's ED relied on the original scan results to rule out intracranial haematoma and did not order a new scan despite her ongoing symptoms, an INR of 2.7 and significant bruising on the right side of the face.
Mrs Woulleman-Jarvis was discharged from hospital on 16 July and was found dead at home by her husband the next day.
Tasmanian coroner Rod Chandler said Mrs Woulleman-Jarvis was the "victim of a cruel trifecta".
He referred to the radiologist's failure to identify the intracranial haematoma in the scan as well as the substandard care provided by the Royal Hobart Hospital's ED. He also referred to staffing issues in the ED which made it hard to provide a proper level of care.
He also accepted expert evidence that a CT scan on the day of the fall was unlikely to have picked up the subdural haematoma.
But expert witness Dr Anthony Bell, a nephrologist and specialist intensivist, told the inquest that such a scan should have been ordered.
He said NSW Health guidelines recommend anticoagulated patients with mild head injury undergo early CT scanning even if there is no loss of consciousness.
The coroner found that it was "unreasonable" for Dr Lavers to be aware of those guidelines at the time she treated Mrs Woulleman-Jarvis, noting that she fully understood the risk of a head injury in the context of warfarin use.
"I therefore make no criticism of Dr Lavers for not arranging for Mrs Woulleman-Jarvis to have a CT scan of her brain on 9 July, notwithstanding her anticoagulation status," he said.
But this did not mean GPs were free to ignore the guidelines, the coroner added.
He recommended that the RACGP urge GPs to note and comply with the guidelines around CT scans in patients on anticoagulants.
Login to see the rest of this article