GP points to clinical articles for poor decisions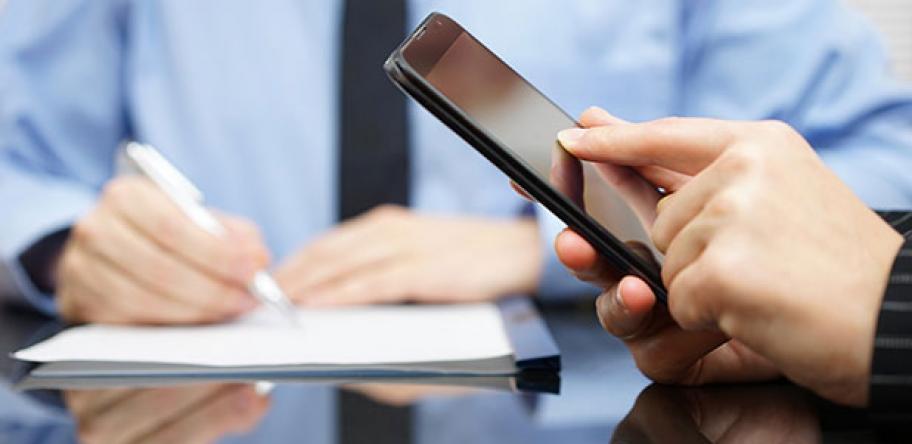 A Sydney GP cautioned over her care of patients claims she was guided by peer-reviewed journal articles warning against overtreatment.
Dr Nasim Romina was criticised for her poor record keeping and management of seven patients at Macarthur General Practice, Sydney, in early 2013.
Dr Romina told the Medical Council of NSW that in two of the cases, journal articles had influenced her clinical decisions.
In the first case, she opted not to prescribe antiviral medication to a man who turned out to have shingles.
Related News:
The man presented with a painful rash on his right shoulder. Dr Romina said she considered herpes zoster a possible diagnosis, and was aware of the "72-hour window" to treat with antivirals, but opted not to prescribe them.
She said she believed the rash could have been an allergic reaction, and said she had read a Cochrane Review article questioning the efficacy of antiviral medication in preventing postherpetic neuralgia.
Related Opinion: Less is the new more: choosing medical tests and treatments wisely
In the second case, she made a provisional diagnosis of "psychogenic headache" for a 60-year-old man who presented with a four-day headache.
The GP told the man, who had high blood pressure and was on anticoagulants, to take Panadol and return in a week. The man was later admitted to hospital with a subdural haematoma.
Dr Romina told the council's independent Professional Standards Committee she had considered the risk of bleeding and possible haematoma.
Related News: GPs divided over call to 'choose wisely'
However, she stood by her decision not to order a CT scan, saying she took a "wait and watch" approach because the patient had a normal neurological examination.
The committee, which found her guilty of unsatisfactory professional conduct earlier this month, said the GP had discarded accepted clinical practices in favour of her own judgement, and appeared to have difficulty accepting where she'd made mistakes.
Login to see the rest of this article