GPs and nurses top ethics rankings (while natural health companies languish)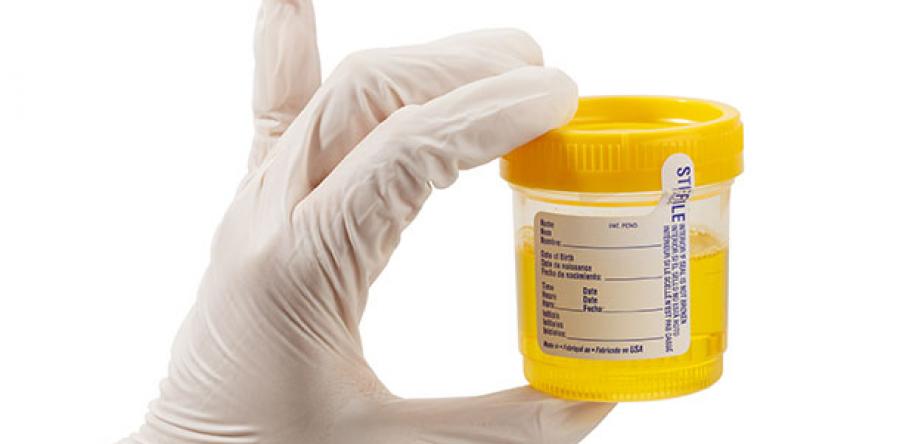 You may think vast advertising dollars have brainwashed a nation into thinking a daily dose of multivitamins turns you into a celebrity or international sports star.
But it seems there is much community scepticism about natural health companies and their trade.
Each year, the Governance Institute of Australia asks people to rate the ethics of numerous lobby groups, trades unions and professions.
According to the results published last week, 31% of those surveyed described natural health companies as unethical — despite the string of A-list celebrities recruited to spruik their wares.
Maybe it was the recent Four Corners investigation, which told viewers that Australians, who are spending more than $4.7 billion a year on natural health concoctions, have "some of the most expensive urine in the world".
But then we should mention pharma companies, who can at least speak about the evidence-base underpinning their products.
According to the survey, they faired worse in the public mind, with 38% of those taking part describing them as unethical.
PROFESSIONAL ETHICS: HOW DO DOCTORS RATE? (click to zoom in)
In terms of overall rankings, of course GPs came out top … well, actually second place, behind nurses, but they always do.
And federal politicians ranked almost last, with only pay-day lenders rating worse.
The RACGP was not listed in the report, but the AMA was considered the most ethical member organisation.
It rated ahead of 16 other lobby groups, including the Business Council of Australia and the Australian Workers' Union.
Login to see the rest of this article