GP's round-the-clock clinic foiled by pharmacy rules
The case hinged, bizarrely, on the definition of 'shopping centre'.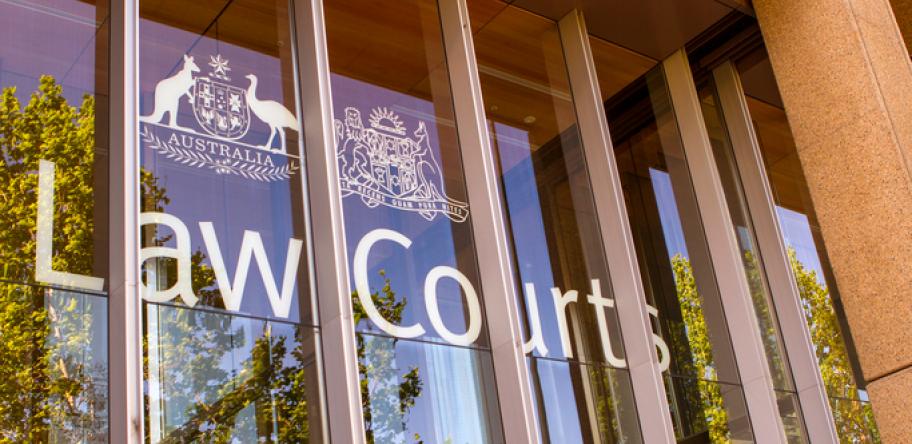 A GP is appealing to the Minister for Health to allow him to open a medical clinic with a 24-hour pharmacy after being foiled by the Byzantine rules protecting pharmacies from competition.
Dr Alan Cunneen is battling to transform his practice in Melbourne into an around-the-clock GP clinic in conjunction with a small pharmacy to dispense medications after hours.
He claims authorities initially approved the plan and were satisfied his plan met the notoriously strict pharmacy location rules.
The rules allow new pharmacies that are within 500 metres of existing pharmacies provided they are in a shopping centre.
Given Dr Cunneen's clinic is next door to the Pinewood Shopping Village, he assumed he was safe.
But a pharmacist based in the shopping centre took him to the Federal Court, arguing that the shopping village — with more than 60 shops and 500 car parks — was not technically a shopping centre because it was not operating under a single central management structure.
"The pharmacist went to appeal on a tiny technical issue, it went to the Federal Court and we lost," said Dr Cunneen.
"I've been five years building this GP clinic. I just wanted to provide a good service."
He said he understood the point of the location rules is to ensure pharmacies are spread evenly, but claimed his new pharmacy would not have competed directly with those nearby.
"We're 80 metres square, no vitamins, no perfumes, hidden in the medical centre and if we were allowed to open, we would be a lot cheaper for patients than the National Home Doctor Service.
"It'd take the pressure off hospitals, ambulances and Medicare."
Dr Cunneen has now started petitioning Mr Hunt to use his discretionary powers and overturn the ban.
"The law is the law, but it should follow common sense," said Dr Cunneen.
Australian Doctor has attempted to contact the pharmacist who lodged the Federal Court appeal.
Login to see the rest of this article