GPs sceptical over review finding in support of vitamin D for colds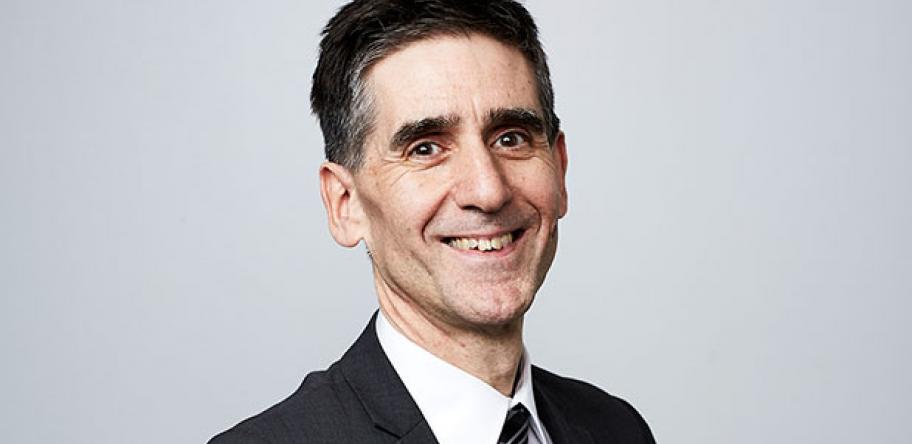 GPs are sceptical about new findings that suggest vitamin D supplementation can prevent acute respiratory tract infections.
The systematic review of 25 randomised controlled trials of vitamin D supplementation involving more than 11,000 people found a relative risk reduction of 12% in the number of patients experiencing at least one acute respiratory tract infection after taking the supplements.
The protective effects were seen in people taking daily or weekly vitamin D, but not with bolus doses, the BMJ review found.
The number needed to treat to prevent one acute respiratory tract infection was 33 people. In those with severe deficiency (<25nmol/L baseline blood levels), only four need to be treated to prevent one acute respiratory infection.
Related News:
The authors say their results support public health measures, such as food fortification, to improve vitamin D deficiency.
But a related editorial counters that the absolute risk reduction of 2% does not justify population-level supplementation.
"We think that they should be viewed as hypothesis-generating only, requiring confirmation in well-designed, adequately powered randomised controlled trials."
RACGP president Dr Bastian Seidel says it is an example of how a study can be statistically significant but "clinically highly doubtful and irrelevant".
"With a 2% absolute reduction, why would you bother? I would say to the patient: don't go to the next chemist and load up on vitamin D."
AMA vice-president and Melbourne GP Dr Tony Bartone (pictured) says he wouldn't suggest vitamin D supplements to people.
"The quantum of the reduction of risk is of low significance to the average patient. It's about keeping healthy and keeping well, making sure you have a nutritious diet and good enough sleep."
Dr Bartone says it is also important to ensure people keep their annual flu vaccinations up-to-date.
The lead author of the study, Professor Adrian Martineau, clinical professor of respiratory infection and immunity at Barts and The London School of Medicine and Dentistry, claims the overall benefits of vitamin D supplementation can be seen in the same light as flu vaccination.
"To put these numbers into context, the number needed to treat to prevent one influenza-like illness with parenteral inactivated influenza vaccine is 40 in adults and 28 in children," he told the BMJ.
"Influenza vaccination programmes are motivated by the principle that, when a disease is common, even minor reductions in incidence can have significant public health benefits; vitamin D fortification programmes might well be motivated by the same principle."
More information:
Login to see the rest of this article