Health anxiety needs more attention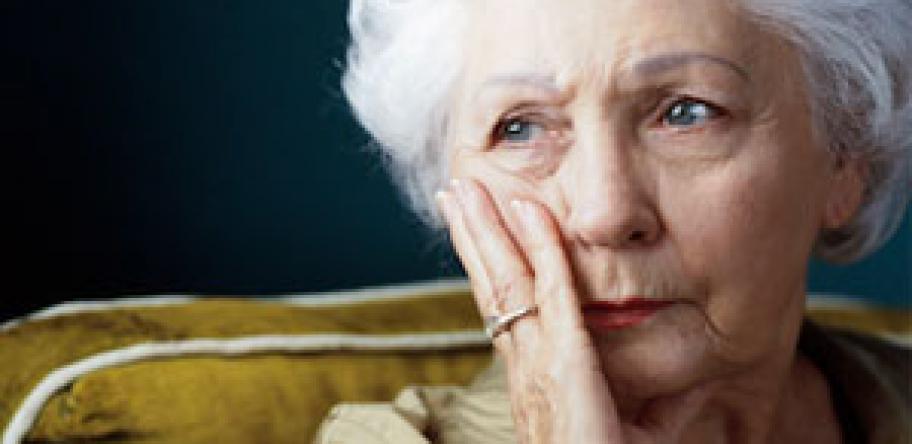 Almost six per cent of Australians have experienced health anxiety - a significant and disabling condition that deserves more attention from the medical profession, psychiatrists say.
The first Australian-based survey of health anxiety, published last week, found 5.7% of people had experienced the condition, while 3.4% were experiencing it at the time of the survey.
Health anxiety was defined in the study as severe worries about ill health, persisting for at least six months, despite professional reassurance. This included DSM-defined hypochondriasis, but also encompassed milder, sub-threshold forms.
Health anxiety appeared most common in middle age, and was associated with a high number of visits to general practices, Sydney psychiatrists reported in the British Journal of Psychiatry (online).
"Approximately a quarter of individuals with health anxiety reported seeing a GP in the past 12 months for a mental health problem," wrote Professor Gavin Andrews and colleagues from the University of NSW.
"This finding indicates that many people with health anxiety are more likely to seek help and treatment for their disorder or a related condition [than those without the condition].
"Unfortunately, this result also indicates that the same proportion of individuals with current health anxiety have failed to receive effective treatment or satisfactory professional help and therefore may remain in various health services for a long time without significant improvement."
The study was based on data from 8841 adult participants in the Australian 2007 National Survey of Mental Health and Wellbeing. People with health anxiety also had higher-than-average rates of other psychiatric conditions, and reported significantly more days off work due to disability.
Professor Andrews and colleagues described the burden of health anxiety as "nontrivial", with an apparent prevalence similar to that of generalised anxiety disorder, panic disorder and post-traumatic stress disorder.
"Health anxiety is a disabling condition and requires further research and clinical attention," they said.
Login to see the rest of this article