Health Minister wades into after-hours debate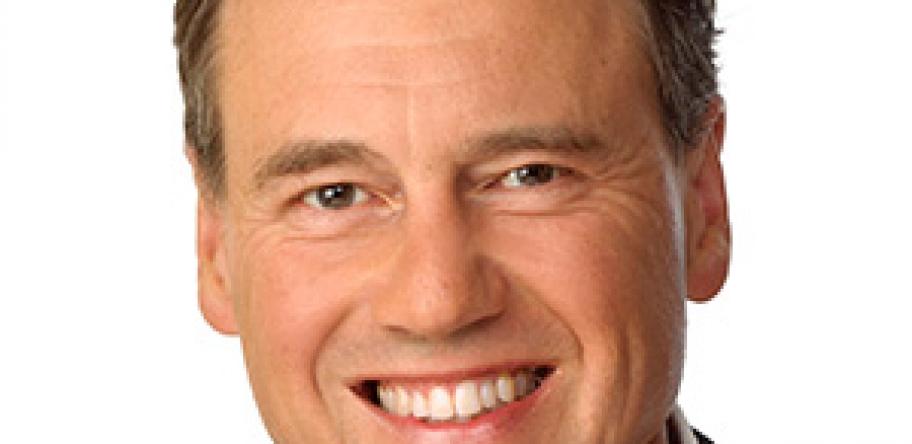 Health Minister Greg Hunt is warning after-hours businesses against participating in Medicare rorts that take money "out of GPs' pockets".
The industry has come under fire from the RACGP, which has cautioned that using non-GP specialists for urgent after-hours calls could put patients at risk.
Hundreds of junior hospital doctors and IMGs on limited registration have nonetheless been recruited by after-hours companies.
Mr Hunt (pictured) has now waded into the debate, signalling he is willing to cut unnecessary spending on after-hours care and warning "corporate giants" against gaming the system.
"I don't want a situation where corporate giants are simply using the system to make money and take it out of the pockets of GPs in a way that hurts GPs, hurts general practice, and isn't providing quality," he said.
Related News:
Mr Hunt said he has heard advice from the AMA and RACGP that some doctors working for the big companies are making bogus claims for "urgent" medicare items 597-600, which attract fees of up to $153 for attendances in "unsociable" hours.
In its latest annual report, the Professional Services Review - the government's top Medicare watchdog - also disclosed concerns over doctors billing urgent items for unmerited cases such as uncomplicated rashes.
"When the AMA and the college of GPs speak, I listen," Mr Hunt said.
"We have an absolutely rock-solid commitment to after-hours medical access, but we also have a commitment to ensuring that every service provided is genuine and that every doctor is up to scratch.
"I am concerned about reports that some doctors are claiming to be providing urgent services when they're not urgent at all," Mr Hunt said.
The main lobby group for after hours providers — the National Association for Medical Deputising (NAMDS) — appears increasingly isolated in its fight against possible changes to rebates for after-hours visits.
Four of NAMDS's oldest members, including former director Nic Richardson, walked out of the association in January over a media campaign that criticised GPs, and which created a divide with other medical groups.
The association will launch new TV advertising this week, after conducting polling that shows strong public support for home visit doctors.
Citing the new poll, NAMDS president Dr Spiro Doukakis said 79% of Australians see after-hours services as either "very important" or "extremely important" parts of the Medicare system.
And 74% would regard changes that reduce the availability of bulk-billed after-hours home doctors as a "violation of Malcolm Turnbull's pledge not to make cuts to Medicare", said Dr Doukakis.
"Home visits have been a hugely successful health policy, enabling emergency doctors and GPs to treat patients in their home at lower cost for urgent issues that don't require emergency care," he said.
"The government has refused to even guarantee public consultation on the MBS Review, which is looking at Medicare home visits, leaving doctors and patients fearing that the service is on the chopping block."
An earlier version of this story referred to Nic Richardson as a former president of NAMDS, in fact he was a director.
Login to see the rest of this article