Hospital GP mistook cardiac symptoms for bronchitis
The patient soon had a respiratory collapse resulting in hypoxic brain injury.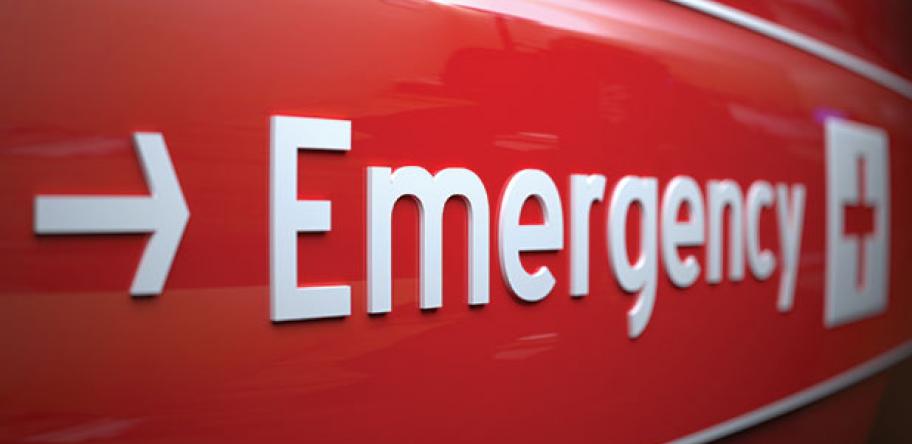 A patient who repeatedly presented to a regional hospital complaining of headaches and shortness of breath was wrongly diagnosed with bronchitis by a locum emergency department GP, a disciplinary hearing has been told.
The 42-year-old soon had a respiratory collapse resulting in hypoxic brain injury, and now lives in an aged-care home requiring round-the-clock care.
The Medical Council of NSW's Professional Standards Committee was told the patient presented at Mudgee Hospital's emergency department three times in four days in January 2015.
On this third presentation, he saw locum GP Dr Michael Ward, who diagnosed bronchitis based on shortness of breath, although there was no cough.
Dr Ward was told by a triage nurse that the patient had intermittent chest pain. Dr Ward instead focused on the shortness of breath and did not look at an ECG given to him by the nurse.
The disciplinary committee was told Dr Ward did ask the patient about chest pain, which the patient said he did not have.
Dr Ward also said he remembered the nurse saying the patient was previously cleared of cardiac issues by different doctors during the last two ED presentations.
He prescribed prednisolone, and the patient was then discharged.
The next day, the patient had a respiratory collapse and spent three weeks in a coma.
The Professional Standards Committee said that Dr Ward should have responded to the nurse's report of chest pain, as recorded in her notes, and at least admitted the patient for observation.
Expert witness GP Dr Jeannie Ellis said three ED presentations in four days should have been a red flag, or at least a prompt to conduct an assessment longer than 10-12 minutes.
She also criticised Dr Ward's four-line consultation notes, saying that if a patient was being discharged after a third presentation, the decision should be justified and well-documented.
Another expert witness, GP Dr Vincent Roche, said:
There should have been, at a minimum, a short stay admission for cardiac monitoring and serial troponins, a more thorough history taken and a more thorough physical examination taken, prior to the decision to discharge the patient.
The Professional Standards Committee found Dr Ward guilty of unsatisfactory professional conduct.
However, it stressed he was "a sincere doctor committed to achieving the best results for his patients", and that he sincerely regretted what happened to the patient.
The committee reprimanded Dr Ward and ordered him to undertake a certificate in emergency medicine before working as an emergency GP again.
More Information:
Login to see the rest of this article