An hour of exercise per week may help beat depression
An Australian-led study tracked more than 30,000 adults.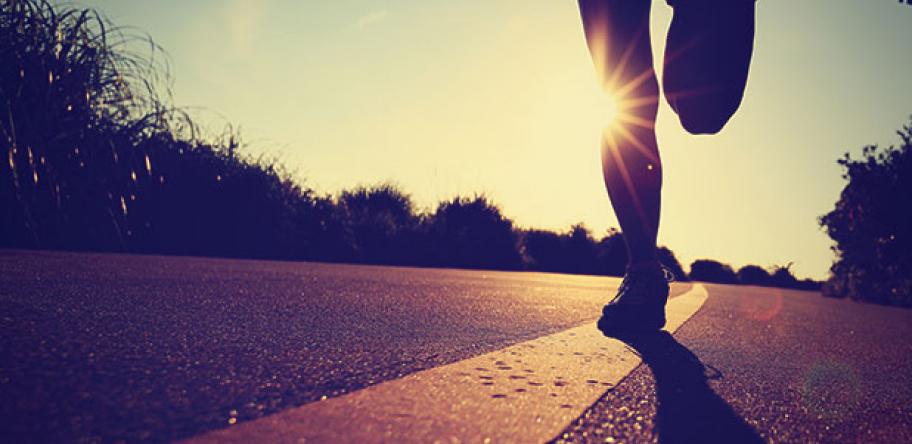 Just one hour of exercise a week seems to prevent depression, an Australian study suggests.
Researchers from the Black Dog Institute and University of NSW looked at the experiences of 33,908 Norwegian adults. They tracked their levels of exercise and symptoms of depression and anxiety over an 11-year period.
The study found that 12% of cases of depression could have been prevented if the participants had exercised at any intensity for one hour each week.
"These findings are exciting because they show that even relatively small amounts of exercise can deliver significant protection against depression," said lead author Associate Professor Samuel Harvey from the School of Psychiatry at the University of NSW.
"We are still trying to determine exactly why exercise can have this protective effect, but we believe it is from the combined impact of the various physical and social benefits of physical activity," he said.
The results highlighted the potential to integrate exercise into individual mental health plans and broader public health campaigns, he said.
"If we can find ways to increase the population's level of physical activity even by a small amount, then this is likely to bring substantial physical and mental health benefits," he said.
Data for the study were pulled from the population-based Health Study of Nord-Trondelag County, which ran from 1984 to 1997.
Participants reported the frequency and intensity of their exercise. At the follow-up stage, they completed a self-report questionnaire to indicate any emerging anxiety or depression.
---
More information:
American Journal of Psychiatry 2017; online.
Login to see the rest of this article