Inaction on superbugs under investigation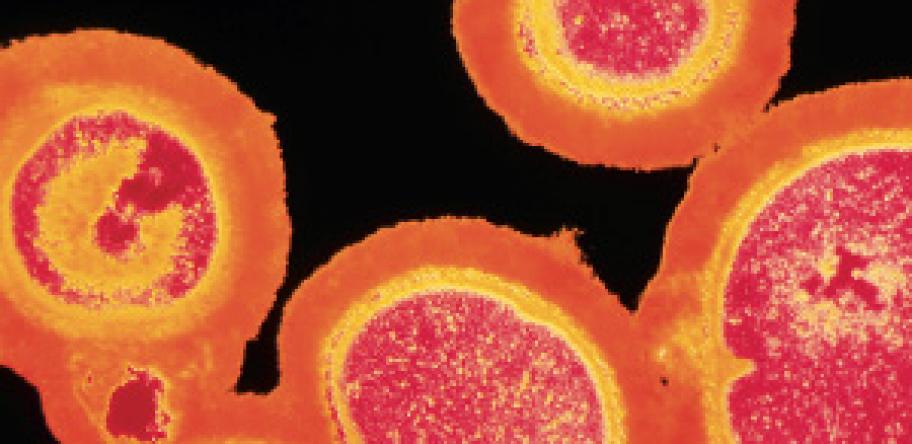 A senate inquiry has been launched into why Australia has been so slow to tackle growing antibiotic resistance, despite comprehensive recommendations made more than a decade ago.
Following lobbying from the Australian Greens, the finance and public administration references committee agreed late last year to examine progress on recommendations made to Federal Government in 1999.
The recommendations included national surveillance of antibiotic use and antimicrobial resistance, in both humans and food animals.
However, a draft report of the Federal Health Department's antimicrobial resistance subcommittee, published in December 2012, said: "A comprehensive national surveillance program on antimicrobial resistance is still absent in Australia."
Greens senator Richard Di Natale said superbugs, such as clostridium difficile, were becoming a "huge threat to human health".
Successive governments had failed to take the necessary steps to protect Australia from growing antimicrobial resistance, he added.
The inquiry will look at the steps taken to implement the 1999 recommendations, where and why failures have occurred, the implications of antimicrobial resistance on health and the environment, and what needs to be done to manage the problem.
Peter Collignon, professor of infectious diseases at ANU, said it was particularly important that Australia started collecting comprehensive data on antibiotic use and resistance.
"We need reasonable real-time surveillance — not published in two years' time. We should be out there collecting them with only one or two months' delay.
"If you're a GP ... you should be able to use something so you can actually see what's happening in Melbourne compared to Sydney, or in your particular geographical area."
While data collection in human populations had slowly got better, there was a dearth of information from the agricultural sector, he said.
"We still have no way of knowing the volumes [of antibiotics] that are used and, more importantly, where they're used."
Not monitoring and then controlling antimicrobial resistance would mean a growing number of infections that were very difficult, if not impossible, to treat, Professor Collignon said.
"The consequence is that we go back to the 1920s."
The agricultural and medical sectors should stop shifting the blame for resistance around, he said.
"In the end, it's all grey. Everybody contributes."
Submissions to the inquiry close on February 17, with the committee due to complete its report by March.
Login to see the rest of this article