Increase in breast implant-associated cancer cases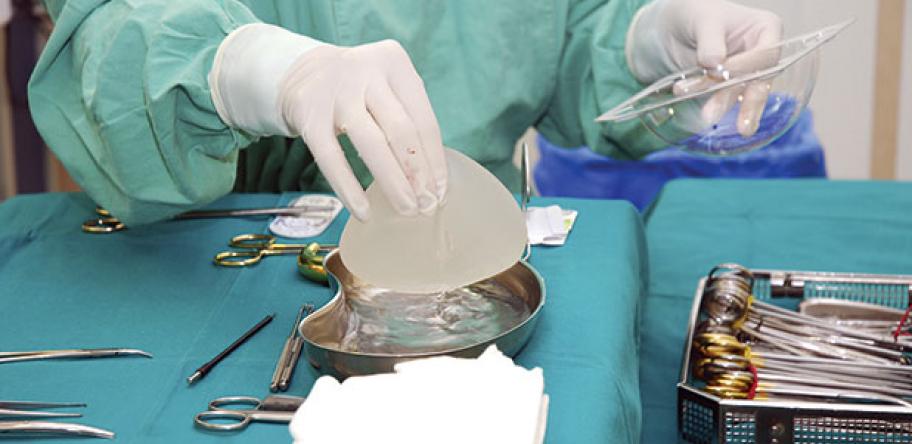 Five new cases of a rare lymphoma linked to breast implants have been announced by the TGA, bringing the total to 51 patients Australia-wide.
Three Australian women have died from breast implant-associated anaplastic large-cell lymphoma (ALCL) in the past 10 years, according to an update posted by the regulator.
All the cases of the unusual form of non-Hodgkin lymphoma occurred in women with textured or polyurethane implants and not with smooth implants, according to the TGA.
The TGA says current expert opinion puts the risk of ALCL at between one in 1000 and one in 10,000 women with implants.
Related News:
A TGA expert advisory panel has classed breast implant-associated ALCL as a "distinct clinical entity" to other types of the lymphoma, but it notes that, "as with other cancers, the complete set of causal factors is unknown".
The TGA advises that most cases of ALCL are cured by removal of the implant and capsule surrounding the implant.
"Because breast implant-associated ALCL is rare, experts do not recommend removal of breast implants for women who have no problems with the implant," the TGA notes.
US regulators first warned of an association between breast implants and the rare cancer in 2011, and the Food and Drug Administration recently reported nine deaths among 359 cases of ALCL after breast implant surgery.
However, some US surgeons warned that the plastic surgery community's response to the risk was too slow, with many patients still not receiving informed consent on the risks of ALCL with textured implants from their surgeons.
"Lack of communication … during the informed consent process results in patients being unaware of the disease and may delay a symptomatic patient from presenting to her surgeon in a timely fashion," wrote Dr Mark Clemens in the journal Plastic and Reconstructive Surgery.
More information:
Login to see the rest of this article