Intern crisis to become registrar crisis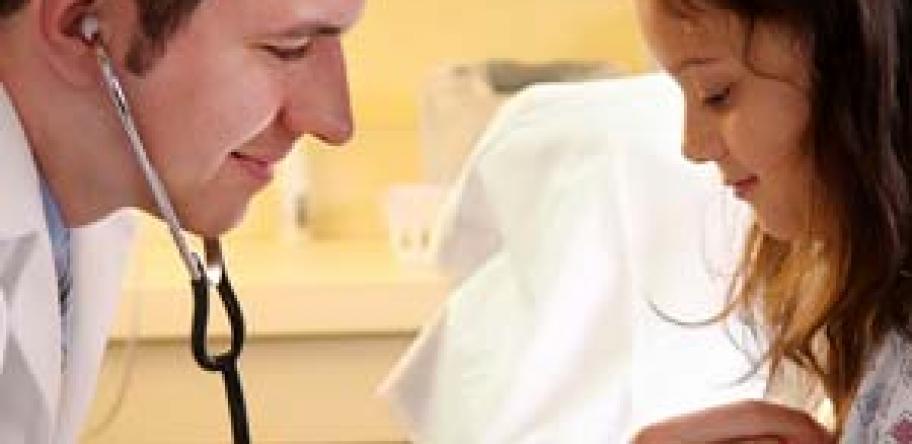 This year's intern crisis is in danger of becoming next year's registrar crisis, students say, as the campaign for state and federal governments to stop Australian-trained doctors being forced offshore gathers momentum.
Students marched in protest on the streets of Sydney last weekend, as the governments failed to reach agreement over who should take responsibility for funding medical training positions. The issue has been running hot on Twitter all week under the hashtag #interncrisis.
Currently 180 international students are set to miss out on an intern place in 2013, forcing them to look for positions offshore unless an urgent solution is found.
But University of Sydney medical student Ben Veness told ABC's Radio National program this morning that it was not just international students who feared missing out on places, but also domestic students who were worried.
"This is a whole training pipeline ... If there's not proper foresight being put into planning for positions... the intern crisis this year becomes the registrar crisis next year," he said.
It comes amid warnings that 260 doctors had failed to receive a first-round offer in the hospital medical officer (year 2) recruitment process in Victoria, and that a rumoured 400 resident medical officers in Queensland have failed to receive an offer of an RMO position in Queensland next year.
The Victorian health department has refused to confirm the numbers and said there would be other rounds of offers to come. Australian Doctor is seeking comment from the Queensland health department.
But doctors have condemned state and federal governments for failing to plan for the tsunami of medical graduates -- which has grown from about 1500 a decade ago to more than 3000 today.
The Federal Government has offered to create 100 intern training positions in private hospitals as a one-off measure for 2013, but only if the states agree to create the remaining positions needed. The states say they are already taking enough responsibility for training doctors and do not have capacity to create more places.
Federal Health Minister Tanya Plibersek told ABC's Radio National this morning she was "pretty confident" of reaching an agreement with a number of the states. "Those states will benefit more than states who aren't prepared to compromise and contribute to what is a shared responsibility," she said.
More than 1378 people have signed a petition to NSW Health Minister Jillian Skinner, calling for the state to provide training places to stop international students having to go offshore. Similar petitions have been sent to the health ministers in the other states.
Login to see the rest of this article