Intern crisis resolved, says Skinner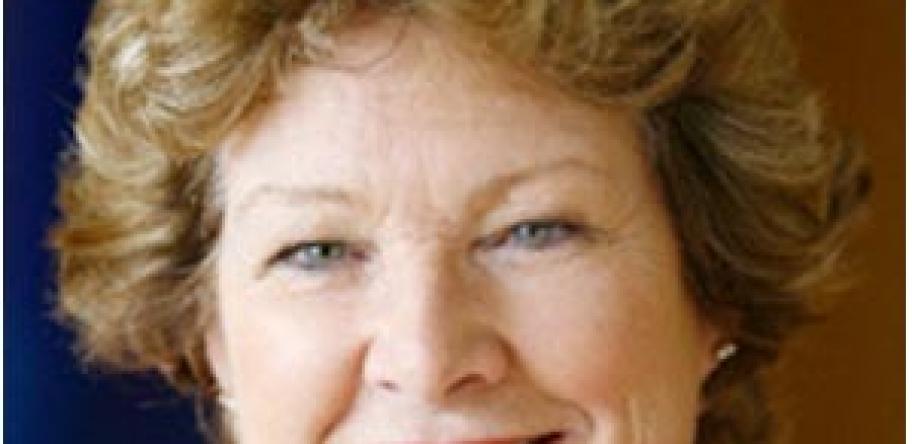 All international medical students caught up in the intern crisis will be offered a place for 2013 by the end of the year, according to NSW minister for health Jillian Skinner.
Ms Skinner announced that places had been found for all 162 graduating students in an opinion piece in The Sydney Morning Herald on Tuesday, which her office confirmed to Australian Doctor had been written following discussion with the Commonwealth.
"After months of uncertainty about the number of available positions for international full-fee paying medical graduates, it is now clear that all of them will have been offered a placement by the start of the 2013 clinical year," she said.
"The NSW Ministry of Health was advised [by the Commonwealth] that the final number of international fee paying medical students who participated in the Commonwealth process was less than the number of positions available," a statement from her office added.
Ms Skinner also announced that NSW would be hosting a national medical intern summit in February to respond to the growing demand from international full-fee paying students - see invited groups below.
However, she rejected calls to solve the issue by sending overseas medical students to work in rural areas, which she said was not an option.
"Interns..... require supervision, mentoring and time to develop into the doctors the community needs them to be. To send them to remote and rural communities, where they may be exposed to high-risk medical situations, without adequate support and supervision, would be wrong."
"The Commonwealth and the universities particularly, but the states and territories too, need to develop a long-term solution to internships for these types of students who wish to obtain registration in Australia. The summit will allow this important issue to be negotiated in a spirit of goodwil," Ms Skinner said.
The AMA, which will be attending the summit, welcomed NSW's move to start forward planning on the issue.
But the organisation warned it is a "big job" that needed to cover all areas of medical training - not just interns - and to be carried out on a national scale.
"There is an enormous amount of work that needs to be done and it is not just about interns. We need to look at post-graduate years two, three and four and vocational training places too," AMA President, Dr Steve Hambleton said.
"This needs to be part of a national plan that delivers a pipeline [of training] from the first day of medical school to becoming a specialist."
Medical students who have been campaigning over intern crisis responded to Ms Skinner's announcements on Twitter with caution.
"Purely based on Skinner article, it's been resolved. However, yet to have official confirmation. Also first we've heard of meeting," @cabs31, a medical student and member of Medical School Action on Training tweeted.
Good news for one of the public face of the campaign though, Canadian student Blaise Wardle, has already been offered one of the extra places funded by the federal and state governments. Read his full story here.
Those invited to February's summit include:
The Federal health minister
State and territory health ministers
State, territory and Commonwealth health departments
Medical Board of Australia
Postgraduate Medical Councils of respective states/territories
Australian Medical Council
Medical Deans of Australia and New Zealand
Public hospital representatives
Private hospital representatives
Australian Medical Students Association
Login to see the rest of this article