'It is a health issue': AMA stares down internal dissent on marriage equality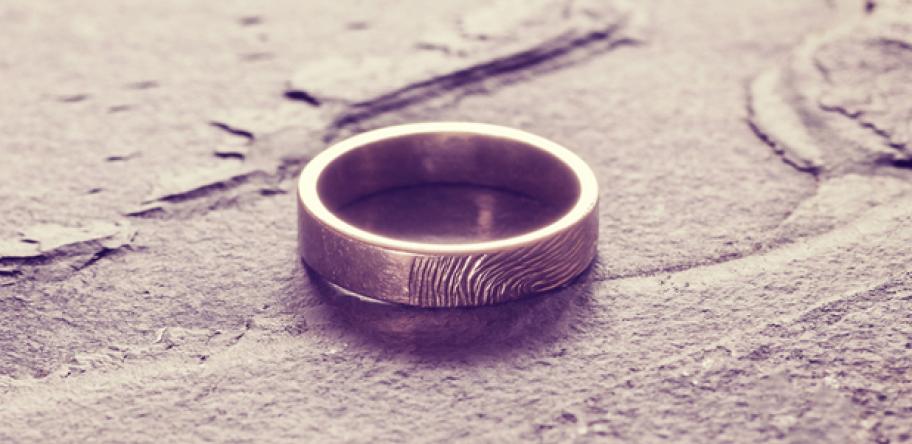 The AMA is under fire from a group of marriage equality opponents within its own ranks who are accusing the association of putting "ideology over science" by supporting gay marriage.
The AMA came out in favour of marriage equality in a position statement published in May, citing "significantly poorer health outcomes" among LGBTIQ people from discrimination and prejudice.
The statement argued the case for marriage equality on public health grounds and was released after years of debate within the AMA.
But the move angered a group of doctors, including a former AMA state president and two GPs, who said they had identified a number of misleading clinical claims in the AMA's statement.
In particular, the group took aim at the AMA's assertion that there was no peer-reviewed evidence of poorer outcomes for children of same-sex-parented families, a claim they labelled "unequivocally false".
Related News:
Former Tasmanian president and AMA fellow Dr Chris Middleton said he had resigned from the AMA within a week of the statement's release.
"The AMA has strayed into social activism and has mortgaged its credibility," he said.
"It is not only the fact that the position statement is defective, but it shows poor scholarship as well and is backed up with really poor evidence."
The gastroenterologist is one of six doctors who set up a website and written a 18-page critique calling on the AMA to retract its statement.
Also in the group is Dr Lachlan Dunjey, a WA GP and former Christian Democratic Party Senate candidate who was investigated by the Medical Board in 2012 for stating that gay marriage was a health risk.
When asked if he would support marriage equality if he was persuaded the evidence showed it had positive health benefits, Dr Middleton said: "Even if there was strong evidence of a positive health outcome from gay marriage, an AMA comment would have to be balanced and talk about the ratio of risks and benefits of change."
AMA president Dr Michael Gannon said he was not surprised that some doctors were upset with the association's position but said it was made after careful scrutiny of all the evidence.
"The overwhelming majority of the feedback I have had from members has been positive, and I have personally been contacted by a number of our LGBTIQ members, as well as heterosexual members, who are very pleased at the stance we have taken," he said.
And former AMA president Professor Kerryn Phelps, who has long campaigned for marriage equality, pointed to "growing and irrefutable evidence" of the harms caused by discrimination.
"I have a daughter who is studying public health for the HSC, and even she knows what a determinant is," she told Australian Doctor.
"Discrimination under the law by exclusion of a group of people from marriage equality is a determinant, and the AMA should have a position on it just as they do with smoking or homelessness."
Dr Phelps said the studies purporting to show that children raised by same-sex couples were worse off than their peers failed to account for the difference that marriage could make.
"I would be concerned about any position opposing marriage equality that conflates its proponents' personal prejudices with the dubious conclusions of research," she said.
"I support marriage equality because it is the right thing to do: the AMA supports it because it is a health issue."
More information:
Login to see the rest of this article