'I've seen little children bitten by dogs on the face'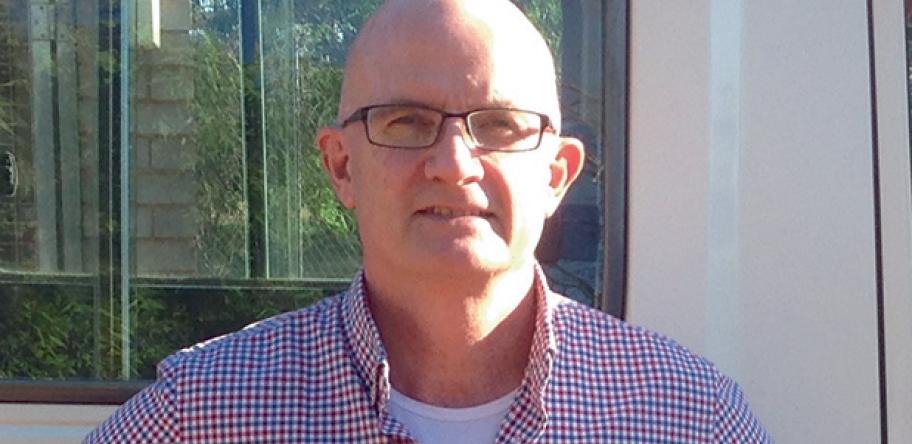 Dog bites have become a growing problem in the remote NT community of Ngukurr, 800km southeast of Darwin. Australian Doctor speaks with Dr Chris Clohesy (pictured), a local GP who has been campaigning for action against this public health menace.
Australian Doctor: How bad is the dog problem in the community?
Dr Clohesy: I've reported 22 dog attacks this year but that doesn't count the level of anxiety it causes. It's a serious problem, not just in this community but lots of communities.
I've seen little children bitten on the face. I've seen a child with massive dog bites on the back of the calf who had to been flown to Darwin in the middle of the night.
I've seen an old man attacked by a pack of dog. His legs were ripped to pieces by dog bites. The bites require three days of antibiotics at least, plus immunisations and dressings. It's a lot of resources.
Related Therapy Update: A guide to BITES
AD: How did you get involved?
Dr Clohesy: Last year in WA, at Fitzroy Crossing, a young girl was killed by several dogs. She was mauled to death. That didn't gain a lot of media attention but it's a serious public health policy that needs to be sorted out.
I've been verbal about it because I'm a doctor and I think I've got a public health responsibility to report on things like this. Pretty soon we're going to have a child killed in the NT.
AD: Are these dogs wild or do they have owners?
Dr Clohesy: It's somewhere in between. They belong to someone, I guess. But you can't blame the people.
AD: You have called on the council to take more action against the problem. What can they do?
Dr Clohesy: There need to be laws or by-laws. There are no problems in Katherine or Darwin because local councils know they have a responsibility to manage the problem and they have put laws or by-laws in place to help people manage their dogs.
In Sydney, there are no problems either. You can safely walk about Sydney suburbs without worrying you're going to be bitten and if it happened there'd be a public outcry.
Sixty years ago there were probably massive problems. But thanks to by-laws and management plans, they got on top of that.
You can't blame the people if there are no laws in place telling them what they're supposed to do.
AD: Are there other problems caused by the dogs?
Dr Clohesy: It dissuades a lot of people from visiting communities, including health workers. They're scared of walking around.
We've had visiting health professionals come here and get bitten by a dog. It doesn't encourage them to come back.
One night I was working in another community when I got called out. I didn't have a car and I couldn't walk to the health centre, which was only 100m away, because the road was full of dogs that night.
I had to go out of the community and right around, this massive circular loop at the middle of the night, just to get to the health clinic. It was totally nuts.
AD: What can you do if threatened by the dogs?
Dr Clohesy: There is very little education that would help in this situation. A pack of dogs is going to attack or not.
The only really beneficial advice is to say to people not to walk around on the streets.
Login to see the rest of this article