'Junior doctor': A belittling term that needs to go?
A campaign to ditch the job title is gaining pace in the UK.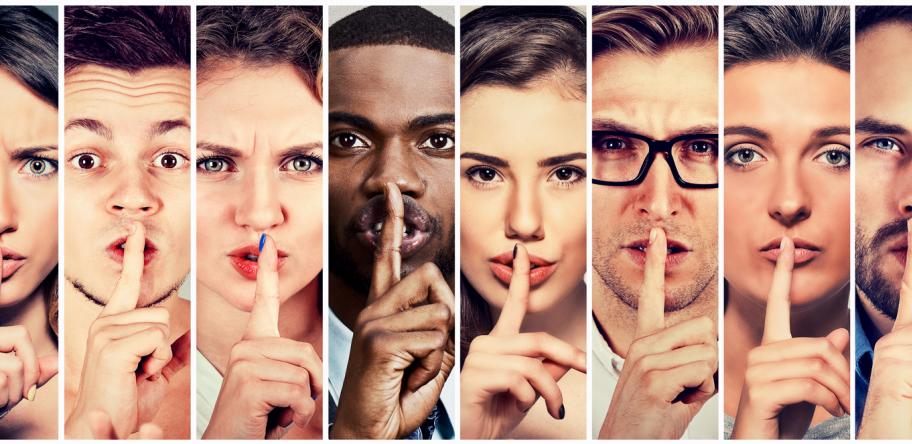 A campaign to ditch the job title "junior doctor" is gaining pace in the UK after it was dubbed a "discriminatory and belittling term".
Long a source of debate, many argue that despite spending years training, junior doctors are often mistaken for unqualified students by patients.
Now Professor David Matthews, a consultant physician and professor of diabetic medicine at Oxford University, is calling for change.
"It's crazy that we've adopted this terminology," he said in an interview with The Times newspaper. "[It's] unjust, progressively inaccurate and detrimental to self-esteem.
"The labels are widely misunderstood by the general public and many doctors will have experienced dismissive behaviour as a result."
His campaign for a name change has triggered an investigation by a government agency known as Health Education England.
But he has already won support from England's chief medical officer, Dame Sally Davies, who says a new title would give junior doctors "the respect they deserve".
Any decision to change the name will have to be approved by government ministers, according to The Times.
There are more than 40,000 "junior" doctors in Australia.
---
Read more:
Login to see the rest of this article