Kiwis can teach us a lesson on asthma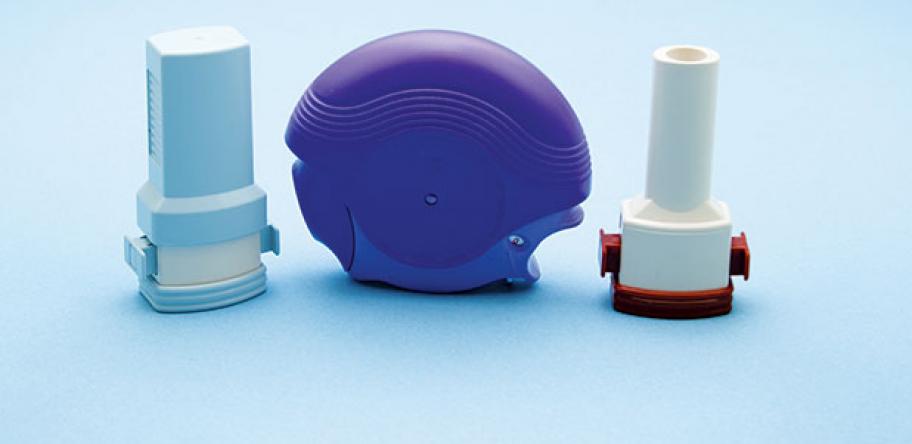 Expensive asthma combination inhalers don't work any better than inhaled steroids, a trans-Tasman study suggests.
Australian asthma patients are mostly managed with inhaled corticosteroid (ICS)/LABA combinations, but they fare no better than their Kiwi counterparts, who mostly use ICS-only preventers, shows a study by the Woolcock Institute of Medical Research in Sydney.
Poor asthma symptom control is common on both sides of the Tasman (46% and 42% for Australia and NZ respectively), according to a survey of more than 3000 asthma patients carried out in 2012-2013.
One of the most striking findings was that 82% of Australian patients used ICS in the form of a combination inhaler compared with only 44% of New Zealand patients.
Related News:
This was likely a result of the easier access to combinations listed on the PBS in Australia, in contrast to tight restrictions in New Zealand, the study authors said.
First-line use of combination inhalers was contrary to clinical guidelines and PBS criteria, but it was not possible to say whether drug company marketing had influenced GP prescribing, they added.
And despite higher adherence rates seen with combination inhalers, New Zealand patients had a higher regular use of inhaled steroids than Australian asthma patients (43% vs 34%), their study showed.
The study authors said the higher overall usage of ICS in New Zealand asthma patients might be because of lower prescription charges and more frequent asthma reviews by GPs.
Lead author Professor Helen Reddel, clinical associate professor and research leader at the institute, told Australian Doctor that the higher out-of-pocket costs of combination asthma inhalers could be a significant factor in poor adherence.
"If as a GP, you have a conversation with your patient about whether the cost of these medications is a concern, then you can suggest different ways of dealing with that," she said.
"We're not suggesting that GPs should just switch. It's about knowing that you've got choices, and for many patients, the more affordable option may be all that they need, provided it is taken regularly and correctly," she added.
Professor Reddel said it was also notable that asthma patients in New Zealand were more likely to see their GP for a non-urgent review, and this kind of 'grease and oil' change for patients with asthma once a year should be encouraged.
"If patients are only coming when they're sick, then you tend to get this relentless stepping up of doses," she said.
More Information:
Login to see the rest of this article