Rogue sports doctors under investigation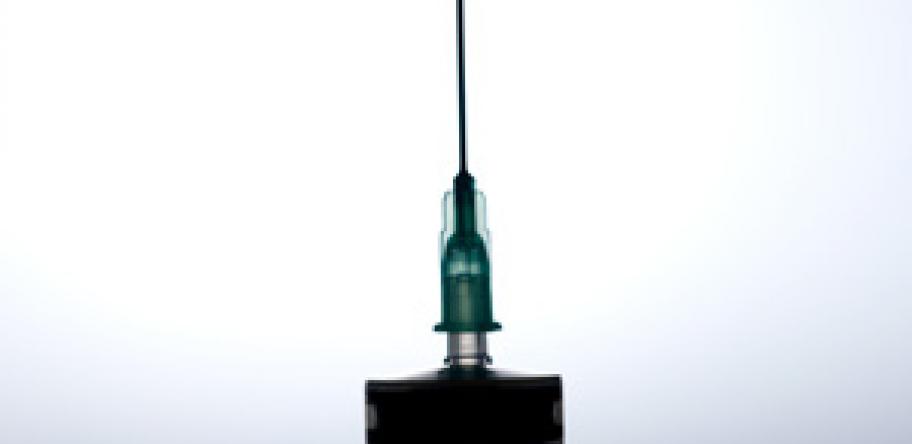 AHPRA has begun investigating allegedly rogue doctors caught up in the drugs in sport scandal.
The regulator confirmed on Monday it had received a referral from the Australian Crime Commission, which earlier this year found complicit medical practitioners were a "key conduit" through which banned peptides and hormones were being supplied to athletes on prescription.
The Australian Football League and National Rugby League are the sports most publically affected by the allegations.
It is believed that up to five medical practitioners have been brought to the attention of AHPRA, according to a report in the Herald Sun.
One of these practitioners was allegedly involved in the intravenous administration of substances to 22 players at Melbourne's Essendon AFL team.
In a statement, AHPRA confirmed it had received information from the crime commission.
"The [crime commission] has referred some registered health practitioners for review by AHPRA and the national boards," the agency said.
"AHPRA and the relevant national boards will now examine the referral to determine what action may be necessary to protect the public."
The crime commission raised concerns about doctors in a drugs in sport report released in February.
"In some cases, medical practitioners who are prescribing peptides, hormones and other performance-enhancing drugs are engaging in lax, fraudulent and unethical prescribing practices, such as prescribing drugs in false names," the commission wrote.
Essendon club doctor Bruce Reid is not believed to be among those being reviewed, the Herald Sun reported.
Login to see the rest of this article