Anti-vax parents to be known as 'refusers'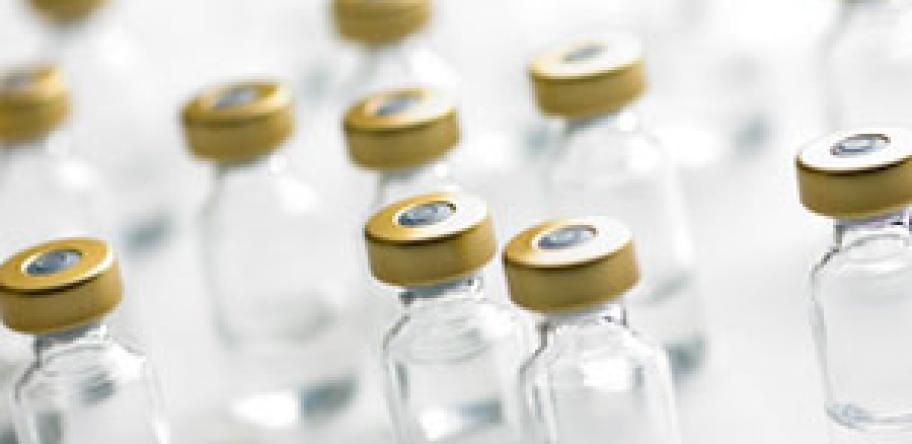 Parents who object to having their children vaccinated are to be called 'vaccine refusers' rather than 'conscientious objectors', with the name of vaccine objection forms being updated to reflect the new terminology, the Department of Health and Ageing says.
The move was confirmed by department officials during a Senate Estimates hearing in Canberra on Thursday after first being revealed by health minister Tanya Plibersek during an interview on last weekend's Meet the Press television program.
"We don't call it that [conscientious objector] anymore. I've changed it so it's now 'vaccine refuser'. 'Conscientious objector' to me sounded like something quite grand, and I prefer not to praise the parents who are doing this. I think it is highly irresponsible."
She also backed GPs' handling of parents who were concerned about vaccination. "I think GPs do a terrific job. I think the problem is more that you've got some parents who are consulting Dr Google, not their GP."
The 'vaccine refuser' name change is part of wider moves by the department to reverse a growing perception that Australia's vaccination rates are low and falling.
Concerns over rates were sparked last month following the release of a National Health Performance Authority report, which found 76,769 out of nearly 900,000 kids were not up-to-date.
The report prompted calls from the AMA for sanctions against anti-immunisation groups.
And led the NSW government to announce its own vaccination crackdown, with legislation to make it mandatory for preschool centres to check kids vacciation status and bar them if they are not up-to-date.
However on Thursday Julianne Quaine and Megan Morris from the Commonwealth's Office of Health Protection told the Senate Estimates hearing that vaccinations were "very high in Australia".
Ms Quaine said rates were between 91% and 92% for kids aged one, two and five years, while just 1.4% of children had parents who had recorded a conscientious objection.
"I can advise that the number of parents that actually register as not wishing to have their children vaccinated is quite small as a proportion of all the children that are vaccinated," Ms Quaine said.
"Since we've had the Australian Childhood Immunisation Register immunisations have been rising. We haven't actually experienced any time where we've had a deduction in rates."
Greens Senator Richard Di Natale asked why there was "a little bit of a disconnect" between vaccination concerns and actual rates.
"There is a background debate on immunisation that ebbs and flows from time to time," Ms Morris replied.
"The numbers certainly aren't going down Senator."
Login to see the rest of this article