Is PBS saga for new anticoagulants over?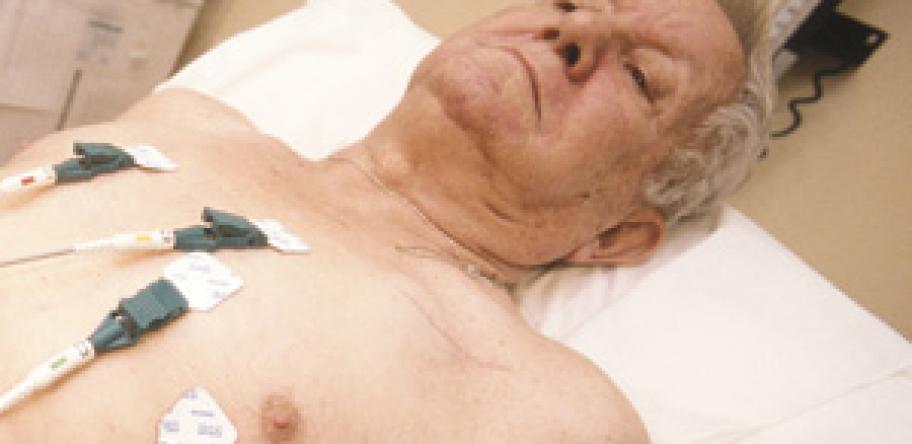 UPDATED 22 July
All three new-generation anticoagulants will be available on the PBS by 1 September, the manufacturers of dabigatran and apixaban believe.
Both companies told Australian Doctor they were "confident" they would finally secure the elusive listings for stroke prevention in atrial fibrillation, signalling an end to what has become one of the most protracted sagas in the PBS's history.
Dabigatran (Pradaxa) and apixaban (Eliquis) will lag one month behind rival agent rivaroxaban (Xarelto), which will be PBS listed from 1 August, as reported last week.
Of note is the apparent lack of prescribing restrictions being placed on the new anticoagulants, such as a demonstrated intolerance to warfarin, as had been mooted earlier.
It has instead been confirmed that rivaroxaban will be available to any patient with non-valvular atrial fibrillation and at least one additional risk factor for stroke. Listings for dabigatran and apixaban are expected to be the same.
Pricing arrangements have not been revealed, as negotiations between drug companies and the Federal Government are deemed confidential.
However, rivaroxaban is understood to have secured the first listing because it was offered at the lowest cost.
Dabigatran and apixaban were then forced to match this price, under the PBS's 'cost minimisation' rules, thus driving down costs across the board.
About 25,000 Australians have been receiving dabigatran free for the past two years as part of Boehringer Ingelheim's 'product familiarisation' program, and some 5200 have been receiving rivaroxaban from Bayer.
Bristol-Myers Squibb and Pfizer launched their own program for apixaban on 1 July, but a spokeswoman could not say how many doctors or patients had been enrolled so far.
Login to see the rest of this article