Backdown: Board folds on social media fines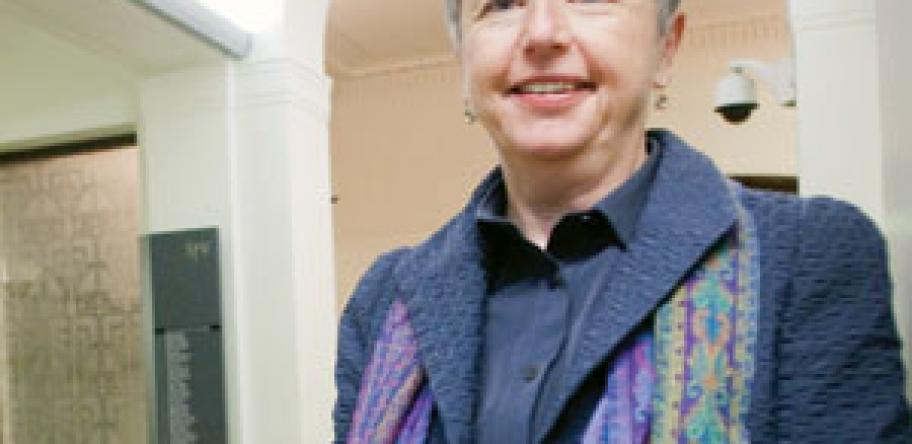 The Medical Board of Australia has backed down on its controversial threat to fine doctors over their patients' online comments about clinical care.
Revised advertising guidelines sparked outrage among the profession last week, when it emerged comments about a doctor's clinical care on social media sites such as Facebook, and review sites such as RateMDs, were deemed to be testimonials from March 17 onwards, and as such would break the law.
If a doctor became aware that a comment had been posted about their clinical care, but did not take "reasonable steps" to have it removed, they could be liable for a maximum $5000 fine.
AHPRA and the board suggested comments such as: "Practitioner was quick to diagnose my illness and gave excellent treatment", should be removed.
But the fierce reaction from doctors has now led Medical Board of Australia chair Dr Joanna Flynn to revise the board's position.
"The Board recognises that practitioners are unable to control what is written about them in a public forum," she said in a statement on Friday.
"There is a clear difference between advertising — which requires an intent to promote the health services — and unsolicited online comment over which practitioners do not usually have control."
Dr Flynn said the revised guidelines only applied to testimonials in the context of advertising - when testimonials were used to advertise or promote a regulated health service.
The clearest examples were when practitioners use testimonials in a print or television advertisement or to promote their services on their own website, she added.
"The Board does not expect practitioners to actively monitor internet sites. We do expect them to ensure that their own advertising, or that done by others on their behalf, meets the Board's standards."
The new position is in stark contrast to that held previsoulty by AHPRA and the board.
The guidelines that troubled doctors had stated:
"A practitioner must take reasonable steps to have any testimonials associated with their health service or business removed when they become aware of them, even if they appear on a website that is not directly associated and/or under the direct control or administration of that health practitioner and/or their business or service. This includes unsolicited testimonials."
As recently as Tuesday, the Medical Board had defended the guidelines, arguing that the regulator had to follow the letter of the law.
Dr Joanna Flynn said at the time: "The ban comes from the national law, which specifically rules out testimonials."
"The board didn't make this up. It developed guidance to help make practitioners' legal obligations clear."
Login to see the rest of this article