Diagnosis and scripts a call away with Telstra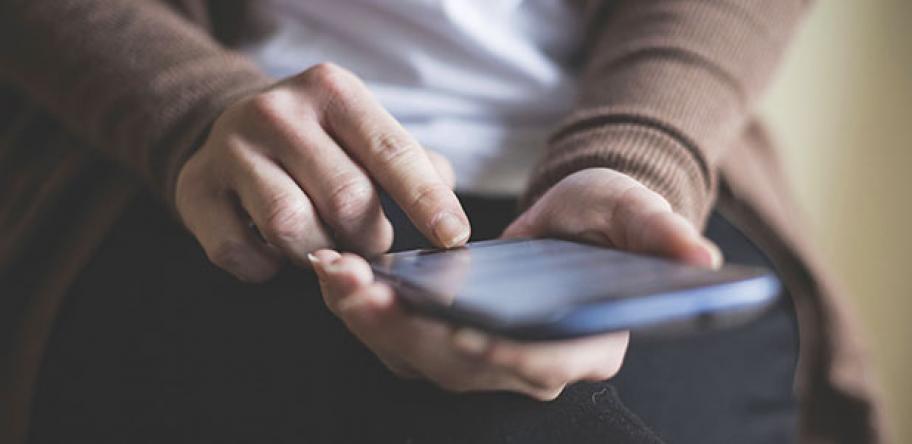 Telstra's new ReadyCare telehealth service will see GPs diagnosing and prescribing medications to first-time patients after just one phone call.
However, Readycare's backers insist it is not a replacement for "face-to-face general practice", offering instead a means for patient who have difficulty accessing a doctor.
The AMA though has criticised ReadyCare as a "commercial solution dressed up as a health solution".
Related News:
The ReadyCare service, launched on Thursday, will operate 24/7, with members of the public able to make a video or telephone call to a 1800 number for a fee of $69 plus GST.
There are no Medicare rebates for the service.
"We want to work with local GPs and maintain the continuity of care," ReadyCare chief medical officer, Dr Amandeep Hansra said.
"We want to make sure that we are always encouraging people to see their regular GP for follow-ups."
ReadyCare GPs are based in a dedicated telehealth centre in the Sydney suburb of Alexandria.
Reports from each teleconsult will be sent digitally to the patient's regular GP.
Doctors will be able to initiate prescriptions as well as provide repeats for up to a month's supply in most circumstances, Dr Hansra said.
However an "extensive list" of drugs, including Schedule 8 drugs and benzodiazepines, won't be prescribed.
"Every case is judged on its individual merits so there may be situations where we provide an initial script for acute episodes for limited medications. We [also] can provide a repeat script for something that someone is already on," Dr Hansra explained.
"We have restrictions and guidelines on how long we can prescribe for. It's about a month's supply, but each situation might be slightly different."
ReadyCare would not provide Australian Doctor with a full list of the medications that its GPs will not prescribe.
The new service will predominantly look to work with partner organisations and companies, such as insurance and mining companies in its initial stages.
It has already signed a deal with travel insurance group Cover-More Group that will allow members travelling abroad access to Australian doctors via video and phone links.
Dr Hansra would not reveal how many GPs Telstra had signed up to provide ReadyCare services nor divulge details of their payment rates.
The launch of ReadyCare comes only months after the Federal Government scrapped its own $42 million after-hours GP helpline that was used by more than 200,000 people a year.
Telstra has previously indicated forecasts of $1 billion in annual revenue from healthcare services by 2020.
The RACGP has given tentative support for the ReadyCare model on the grounds that all consults are relayed promptly to a patient's regular GP.
The AMA meanwhile is opposed to the introduction of ReadyCare, which AMA president Brian Owler labelled as "cynical and inappropriate" in late October 2014.
Login to see the rest of this article