Do we need more med students from battler backgrounds?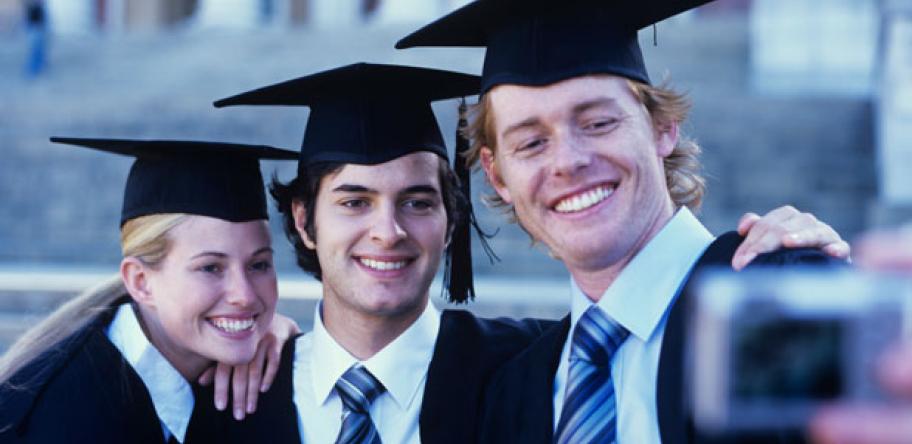 Medical students from disadvantaged backgrounds are more likely than their affluent peers to end up practising in low socio-economic areas, according to WA research.
Those admitted through quota-based programs are 1.63 times more likely to practise in disadvantaged areas than other students, shows the research of more than 2800 University of WA graduates.
Meanwhile, students in the top deciles were almost half as likely to practise in disadvantaged areas.
Students from lower socioeconomic areas also tended to be older and more likely to practise as a GP than a specialist once they graduated.
The University of WA has a quota-based program for disadvantaged students who can demonstrate they have been prevented from reaching their academic potential.
Related News: Are medical school students too posh?
The researchers, led by Professor Ian Puddey, emeritus professor of medicine and pharmacology, conlcuded that "widening participation in medical school to students from more diverse socio-economic backgrounds is likely to increase the distribution of the medical workforce to ultimate service across areas representative of a broader socio-economic spectrum".
Interview selectors have previously voiced concerns about the lack of students from disadvantaged backgrounds.
In a piece published in the Conversation last year, Dr Evelyn Chan from the Royal Children's Hospital and Dr Paul Leong from Monash Health in Melbourne wrote that of nearly 20 applicants they interviewed none told stories of socio-economic disadvantage involving themselves, family or friends.
"[One] of our scripted questions was 'How have you helped disadvantaged people?'
"A memorable candidate began, 'Well, our family has a maid'."
The two doctors said fewer than 10% of medical students come from low socioeconomic backgrounds, while two-thirds of students entering medical school are classed as "affluent".
More information:
BMC Medical Education 2016; online.
The Conversation: The effect of affluent medical students on patients
Login to see the rest of this article