Doctors 'ignoring' mandatory fitness-to-drive laws
They're worried about hurting the doctor-patient relationship, and wary of abuse.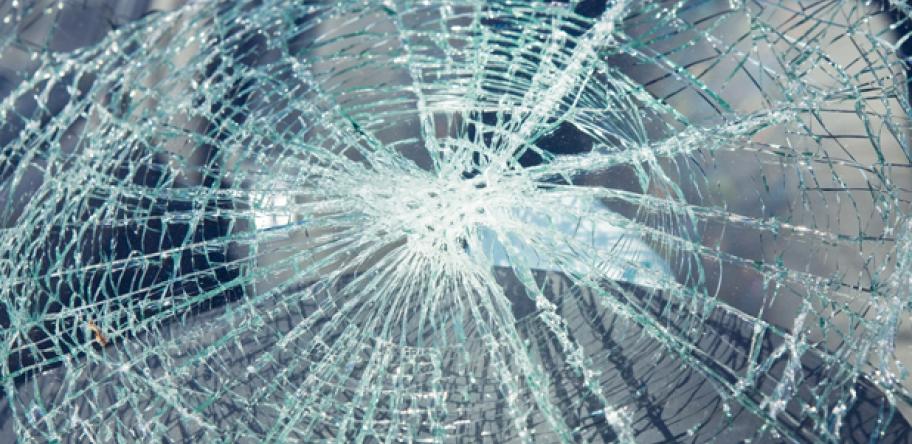 Doctors appear to be ignoring mandatory reporting laws for patients who are unfit to drive because of the damage it inflicts on the relationship, an Australian study suggests.
They are also reluctant to make reports because they fear patient abuse, according to the survey of doctors in South Australia, where health practitioners can be sanctioned for failing to report patients who could be a danger to the public.
The survey, published in the Internal Medicine Journal, coincides with Victorian coroner Audrey Jamieson's call for her own state to adopt mandatory reporting laws, claiming people's lives were being put at unnecessary risk.
She raised the alarm after her inquest into the death of an 87-year-old man who crashed his car less than two months after being discharged from hospital for treatment for an acute myocardial infarction.
His GP, at the behest of his family, had told him to stop driving, but was ignored.
The Internal Medicine Journal article, published on Monday, found that 30 of 34 doctors surveyed admitting to not reporting patients who they believed would be likely to endanger the public.
The survey covered sleep physicians and respiratory registrars who dealt with common conditions that affected patients' driving, such as syncope, arrhythmia and narcolepsy.
Of these, 28 said patients had abused them for reporting or threatening to write a report to transport authorities, while 23 said non-medical staff in their workplace had also suffered abuse.
Most suspected some of their patients were 'doctor-shopping' to secure favourable fitness-to-drive reports, and almost all suspected patients of withholding clinical information to avoid losing their license.
Three-quarters said that the SA's mandatory reporting laws should be scrapped or changed because of the abuse and mistrust they generated from patients.
"Widely disliked and causing deterioration of doctor-patient relationships, the mandatory reporting law is ignored by some and inconsistently applied," said the study authors, from Queen Elizabeth Hospital in Adelaide.
In terms of improving the laws, the authors suggested that doctors should have the option of referring patients to an independent assessor, without specifically recommending that the patient lose or keep their license.
They said authorities should be alerted by doctors about patients who refused to give up their license, whatever the evidence.
But they suggested it should be a last resort, rather than compulsory as soon as doctors diagnosed a condition that meant the driver was dangerous, as SA laws require.
---
Related News:
Login to see the rest of this article