GP Psych Support line to stay: Dutton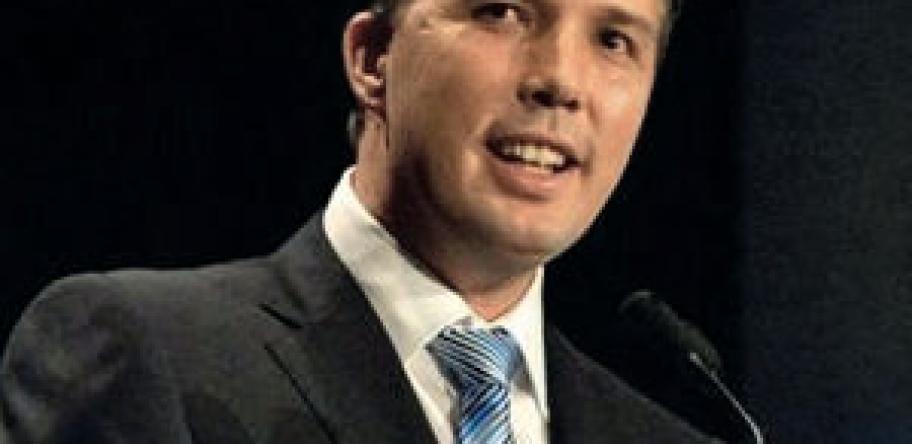 The Federal Government says it is not scrapping the 24-hour hotline giving GPs access to psychiatrists for advice on patients.
The RACGP issued a press release on Thursday declaring that the GP Psych Support program was being wound up because the government would not continue to fund it.
But Health Minister Peter Dutton (pictured) says the college has it wrong. "This has been another legacy of the former government leaving a program without funding. However, in this case I am continuing to fund this important program for another year."
What happens after the funding year ends is still unclear. But the move is likely to be welcomed by GPs, given the waits faced by patients needing access to psychiatrists.
The hotline has been operating since 2005.
Login to see the rest of this article