GPs and Oz Doc top list of Twitter influencers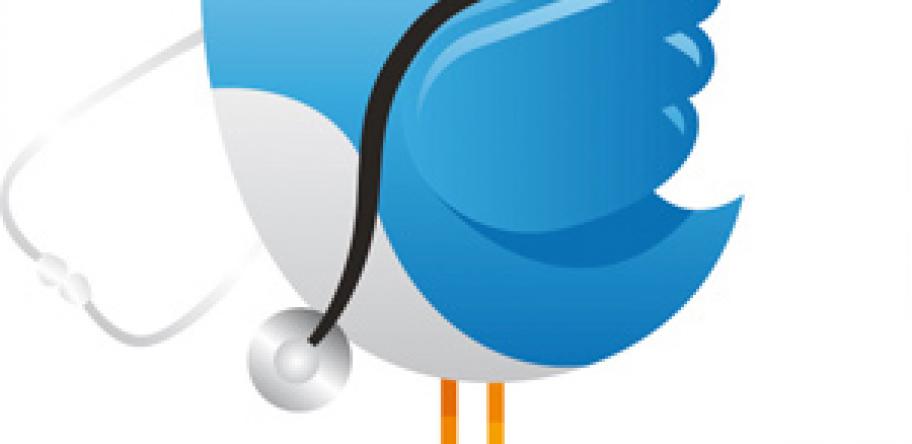 A number of individual GPs and Australian Doctor have been highlighted as among the most influential Twitter users in the health and medical fields.
A list analysing the top 10 Australian Twitter accounts in health and medicine has been compiled by University of Sydney public health researchers Professor Simon Chapman and Dr Becky Freeman.
The researchers took a look at the leading Twitter accounts and spilt them into four subgroups:
individuals with a multifocus on health, such as GPs

individual with a single health focus, such as fitness or sugar
politicians, official agencies and health-related charities
journalists and the media who report on health issues
Individual GPs making the list include Royal Flying Doctor Service GP, Dr Minh Le Cong, and Dr Tim Senior — a GP working in Aboriginal health in western Sydney.
"For me, being on Twitter is like having conversations in the tea room, with all the seriousness and fun you'd have there — but in public," says Dr Senior, who has almost 5000 Twitter followers.
"Listening and having conversations is more important than just talking. I'd also mention don't just tweet headlines — give your own views."
Media-friendly GPs Dr Kerryn Phelps (16,000 followers), Dr Andrew Rochford (14,000) and Dr Ginni Mansberg (6000) are listed under the media and journalism category that also features Australian Doctor, which has 12,000 followers, and the highly-regarded Croakey blog (with 12,900 followers).
Croakey's operator journalist Melissa Sweet says the power of social media was reiterated for her recently following a successful fundraising campaign to highlight issues of Indigenous health.
"The #JustJustice crowdfunded project to investigate solutions to the over-incarceration of Aboriginal and Torres Strait Islander people never would have been possible without Twitter," Ms Sweet says of the campaign that raised more than $30,000.
The study, published in Journal of Public Health Research & Practice, also identified some tips on how to become a more effective Twitter user.
Tweets with images are more likely to get a reaction from other users by being retweeted, favourite or quoted.
"Health advocates need to consider extending key messages beyond text and including shareable and compelling images," the authors wrote.
"Top health tweeters identified in the study also advise that users try to connect with other users, give voice to groups and issues that normally get ignored by the media and show leadership on public health issues as other ways to amplify social media reach."
The study also noted the ratio of tweets to number of followers for each account, while users with a large number of fake accounts following were discounted.
There are close to three million Twitter accounts in Australia, with an estimated 500 million tweets globally sent out in 35 languages every day.
More information:
See the full list of Australia's most influential health Twitter users here.
Login to see the rest of this article