How a man slowly poisoned himself with fruit
The case came to light when anaesthetists became concerned about his abnormal levels of hypoxia on pulse oximetry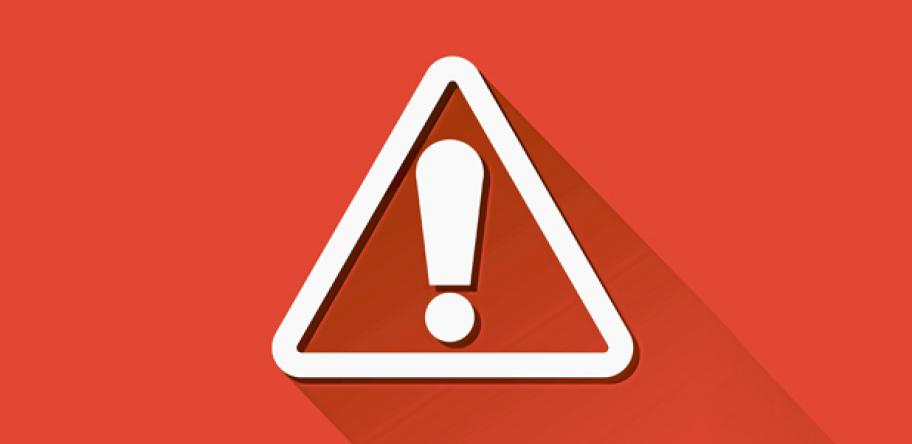 A man has been found by doctors to be slowly poisoning himself with cyanide by taking complementary remedies based on apricot kernels.
The case involving the 67-year-old Victorian came to light after anaesthetists became concerned about his abnormal levels of hypoxia on pulse oximetry when he was undergoing a routine cystoscopy.
Initial pulse oximetry in room air revealed saturations of 89%.
Multiple investigations failed to show any cardiovascular, haematological or lung problems, and it was only when the man was questioned about complementary therapies that he admitted to taking apricot kernel extracts in the belief that this would prevent return of his prostate cancer that was in remission.
The man said that he had been taking three tablets of Novodalin — a herbal fruit kernel supplement — daily for five years, in addition to two teaspoons of homemade apricot kernel daily for five years.
The doctors calcuclated that he had been consuming almost 4g of cyanide every day, enough to raise blood cyanide to around 25 times above acceptable levels.
Their diagnosis of chronic cyanide toxicity was confirmed by the man's high bloof thiocynate and cynadie levels, which returned to normal — along with his peripheral oxygen saturations — three days after he stopped taking the apricot kernel supplements.
However, the man, who followed a fitness regime by cycling 70km a week, continues to believe in the value of the apricot kernel extracts that are promoted for prevention of cancer.
Despite the warnings from doctors of the toxicity risks, the man is also choosing to continue with his fruit kernel extracts.
The author of the case report, anaesthetist Dr Alex Konstantatos of the Alfred Hospital, Melbourne, notes that the Food Standards of Australia and NZ advises people not to take more than the equivalent of two apricot kernels per day.
Patients who consume more than the recommended amount may be asymptomatic, but present with cyanide toxicity in unusual ways, he says.
"Physicians should be aware that self-prescription with complementary medicines can result in potentially harmful toxicities, and may be more common that currently understood," he concludes.
Login to see the rest of this article