'No jab, no pay' admin overwhelming doctors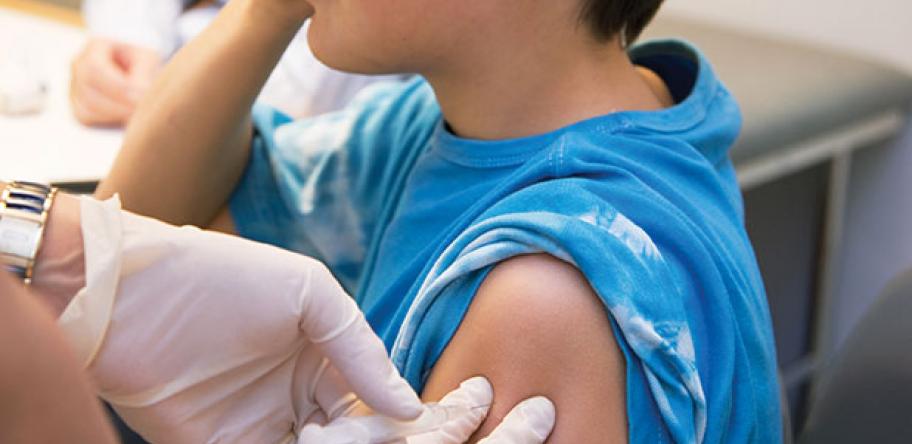 Doctors are being swamped with the administrative task of verifying vaccinations due to the rushed implementation of the 'no jab, no pay' policy, specialists in migrant health say.
The scheme, introduced in 1 January this year, is unfairly hitting fully vaccinated families, particularly migrants, simply because their immunisation records are not up-to-date.
This is particularly the case for migrant children who arrived in Australia after the age of seven, according to Dr Georgia Paxton and colleagues at the Royal Children's Hospital in Melbourne.
Immunisation providers have also encountered major problems while trying to update vaccination records using the complex and unreliable Australian Childhood Immunisation Register (ACIR) online system, the doctors say.
Related:
In some cases, providers have had to fax vaccination reports to the ACIR, with delays of up to eight weeks in updates to the register, resulting in families losing Centrelink payments.
The 'no jab, no pay' penalties and incentives also fail to recognise that catch-up immunisations may require multiple visits over several months.
Dr Paxton and colleagues are urging the government to revise the 'no jab, no pay' rules to make it prospective, rather than retrospective, and to allow longer lead times for data submission to the ACIR.
"Due and overdue rules and catch-up incentive payments should be structured to support best practice."
More information:
Login to see the rest of this article