Patients put at risk after hospital bought fake Viagra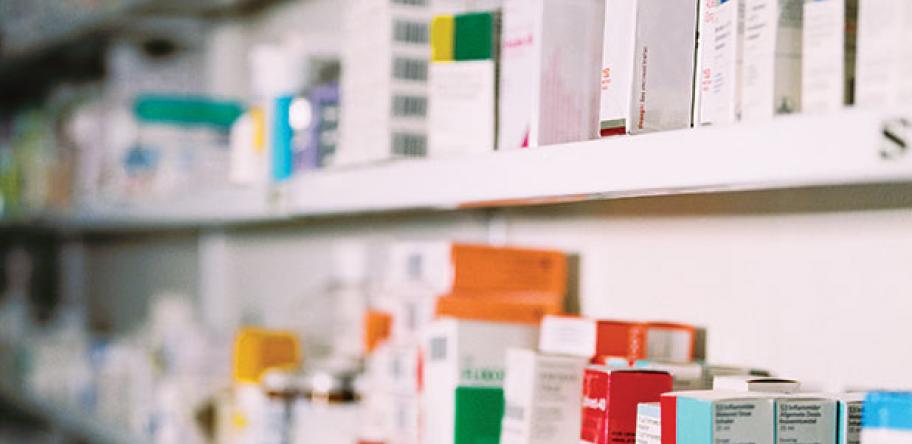 Children may have been put at risk after a major hospital accidentally bought fake Viagra to treat pulmonary arterial hypertension, a tribunal has heard.
The tribunal found that a wholesaler called Hillmear had sold the drugs even though the company's director should have suspected they were counterfeit.
The Sydney Children's Hospital, Randwick, bought the counterfeit drugs in 2010 from one of Australia's largest wholesalers.
The wholesaler had in turn bought it from Hillmear, which had bought it from an unlicensed seller.
A senior staff specialist at the hospital, Dr Gary Williams, told the tribunal that the hospital used the drug to treat pulmonary arterial hypertension in children.
Any child given the the wrong dose or an understrength counterfeit version of the drug would have been "placed at significant risk", he said.
Related News: Hopes for Viagra in treating heart failure
The hospital only discovered the fake drugs after a pharmacist noticed that the tablets were grittier than usual.
She alerted Pfizer Australia, the manufacturer, which determined the batch was false.
The TGA subsequently issued an alert.
Last month, Mina Attia, a pharmacist and sole director of Hillmear at the time, lost his registration.
The NSW Civil and Administrative Tribunal found that Mr Attia, who also owned the Shopsmart chain of pharmacies, had knowingly bought the drugs from an unlicensed supplier operating out of an unmarked van.
It also found that Mr Attia had shown TGA officials a fake invoice to hide the real details of the purchase.
Mr Attia told the tribunal that he went to the unlicensed seller, Sajay Rai, because he was selling Viagra at $54.27 for a pack of four tablets, compared with the usual price of $60 or more.
He bought more than 4000 tablets from Mr Rai, plus a shipment of shampoo, for $83,000.
Between March and May 2010, he sold at least 3000 tablets to the larger wholesaler, which distributed the drugs to the hospital and other buyers.
Hillmear also sold the counterfeit Viagra to Shopsmart, where several customers complained about the drugs not working or looking different to usual, the tribunal heard.
Mr Attia argued to keep his pharmacist's registration, saying the complaint was about his actions as a wholesaler, not a pharmacist, and that it had been "a very expensive error of judgement".
He said he sold his pharmacy businesses in 2011 and no longer worked as a wholesaler, and only occasionally working as a locum pharmacist.
But the tribunal cancelled Mr Attia's registration as a pharmacist with an order that he not reapply for at least 12 months.
"It must be said that Mr Attia is no criminal mastermind," the tribunal findings concluded.
Mr Rai, the unlicensed seller, had previously been convicted of supplying counterfeit therapeutic goods and sentenced to 350 hours of community service.
{^youtubevideo|(width)560|(height)340|(rel)True|(autoplay)False|(fs)True|(url)http://www.youtube.com/watch?v=AVZMVsrtmC8|(loop)False^}
More Information:
Login to see the rest of this article