Pfizer in class action settlement talks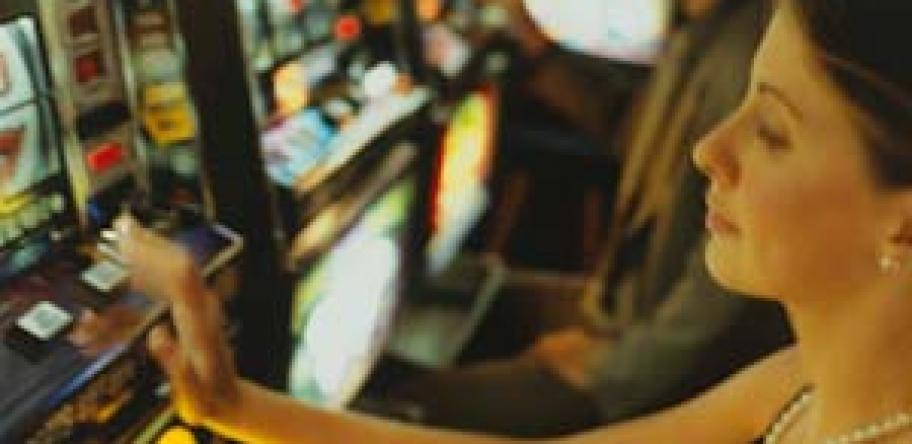 Pfizer will hold initial settlement discussions with Australian class action lawyers over claims a Parkinson's drug triggered patients' compulsive gambling and hypersexuality.
About 200 people have joined the lawsuit against the drug company, which manufactures cabergoline (Cabaser and Dostinex), as well as Aspen Pharmacare and Eli Lily, the makers of pergolide (Permax).
Documents filed in the Federal Court last year by Melbourne law firm Arnold Thomas & Becker allege the companies failed to adequately warn consumers that compulsive behaviours were a possible side effect of the drugs.
Allanah Goodwin, a partner at Arnold Thomas & Becker, said members of the class action had collectively lost millions of dollars while taking the medications, mostly through compulsive gambling and spending.
"It ranges from a pensioner who's lost their life savings of $10,000 to over $1 million [from] selling investment houses," she said.
"There's spending quite bizarrely — multiple car purchases, or somebody who bought paint tins that they never needed and painted the cupboards six times in six months."
Most of the class action members were elderly retirees, she said.
The claim against Aspen Pharmacare and Eli Lily will be heard in August 2013.
However, Ms Goodwin said the Pfizer hearing had been put on hold, after the company's lawyers agreed to begin talks about whether the parties could settle. Settlement discussions are not an indication that a respondent admits liability.
It was possible the claims against Pfizer could still end up in court, Ms Goodwin said.
Cabergoline and pergolide are dopamine agonists, which are also used to treat restless leg syndrome and pituitary gland tumours. It is thought they can trigger compulsive behaviours by reinforcing dopaminergic reward circuits.
Warnings were issued to doctors in 2005 and 2006 about compulsive behaviours linked to the drugs. Australian consumer information was updated in 2008.
However, the class action alleges this information should have been updated earlier.
A Pfizer spokeswoman said there had been rare reports of impulse control disorders associated with dopamine agonists. "Unfortunately, Pfizer Australia is unable to comment further on the specifics of matters which are currently before the courts," she said.
Login to see the rest of this article