Pharma spending on doctors plumments in new transparency era
Net spend has dropped by a quarter. Are doctors growing hesitant?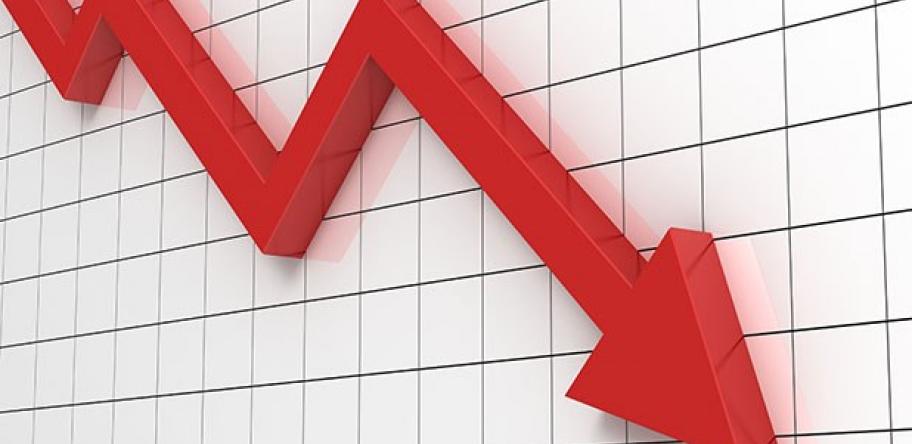 Pharma spending on doctors doing consultancy work or speaking at educational events has dropped 25% since the industry was required to publicly name individual doctors receiving payments.
Medicines Australia transfer of value reports, released last month, reveal the lobby group's 24 member companies spent just over $12.75 million on consultancy fees and subsidies for health professionals to attend and speak at educational events.
The figures cover spending between November 2016 and April this year on more than 4,700 health practitioners.
The reports, which are the first to be published since the identity of individuals have had to be declared, show total payments fell about $4.25 million compared with the previous six months.
In the previous six months more than a third of all pharma money went to doctors who had declined to be named.
Medicines Australia CEO Milton Catelin said the fall might be due to doctors refusing payments in order to avoid their identities being revealed under the mandatory reporting requirements. But he stressed it was too early to know.
"Just as likely it could be cyclical as a result of Medicines Australia companies not engaging in as many activities with health care professionals over the Christmas and New Year holiday period," he said.
Sunshine Coast rheumatologist Dr Peter Nash received the most pharmaceutical funding, $49,269 from seven companies for travel, consultancy and speaking work.
But he said he would have made more money staying home.
"I would be much better remunerated if I sat back in my office and just consulted patients," he said.
He stressed the specialty had been undergoing a "revolution" in biologic therapies and that he had been working closely with industry to help patients gain access to new treatments.
"I am involved with the development of new therapeutics and, thanks to some of the work in our research unit, our patients have access to them years before they become available on the PBS," he said.
Some 17 rheumatologists received over $20,000 in the six month reporting period.
The $20,000-plus club also included six each of GPs, cardiologists, neurologists and oncologists.
There were five endocrinologists and dermatologists, four gastroenterologists, three haematologists, two psychiatrists, a respiratory and sleep medicine physician, an obstetrician, an ENT surgeon and an endocrinologist.
The top paid GP, Launceston diabetes expert Associate Professor Gary Kilov, received $43,164 from seven companies over the reporting period.
---
Related News:
Login to see the rest of this article