Pregabalin's PBS listing welcomed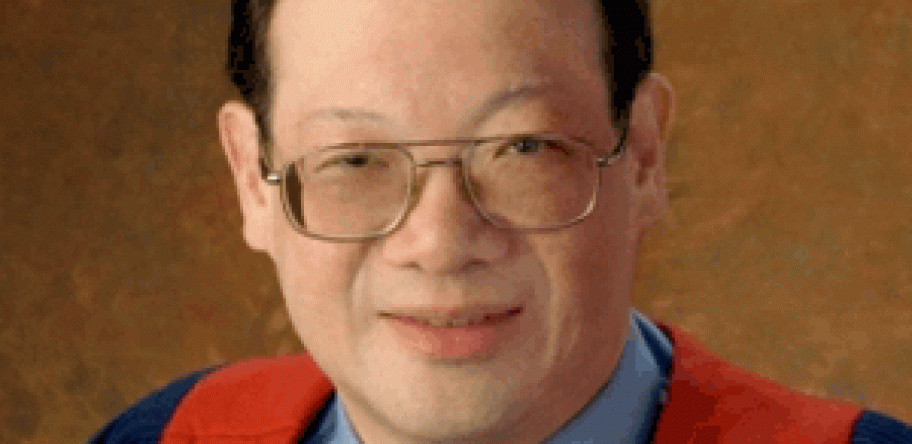 Pregabalin (Lyrica) is now PBS listed, making it Australia's first drug to be subsidised specifically for chronic neuropathic pain.
Federal Health Minister Tanya Plibersek has said 270,000 Australians stand to benefit from the listing, which is forecast to cost $447 million over the next five years.
Dr Stephen Leow (pictured), chair of the RACGP's special interest group for pain management, welcomed the PBS listing, saying pregabalin had previously been prohibitively expensive for many patients.
"I know that a lot of patients underdose themselves because they cannot afford the full dose," he said.
The drug had previously cost patients between $80-300 per month, depending on dose, he said, adding: "It can be the difference between being at home unable to do anything because of pain and actually going back to work."
Dr Leow recommended vigilance for sedative effects, and careful titration of the dose.
In an unusual move, pregabalin's PBS listing will be subject to a early review by the Pharmaceutical Benefits Advisory Committee's Drug Utilisation Sub-Committee after only one year.
This has been scheduled due to concern from the PBAC that the predicted costs are underestimates, according to summary documents of a PBAC meeting in March last year.
The committee fears there is "huge" potential for the drug to be used outside its recommend indications, such as for fibromyalgia.
In the meantime, there is a confidential "risk-share agreement" in place between Pfizer and the Federal Government, designed to "mitigate the risk of pregabalin being prescribed at higher doses than expected, as well as the risk of a higher number of patients than anticipated", the summary documents say.
Axiron, a novel testosterone treatment that is administered via an underarm roll-on applicator, is also PBS listed from Friday.
Dr Leow has previously received advisory fees from Pfizer, the manufacturer of Lyrica.
Login to see the rest of this article