Routine check-ups a waste of time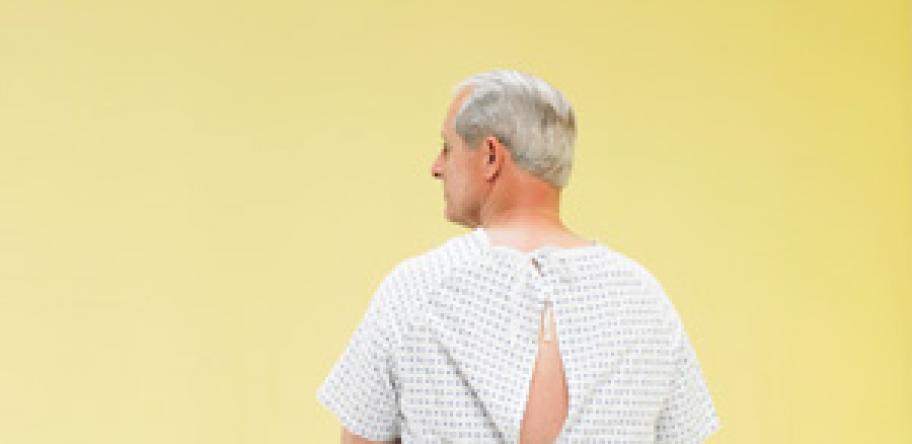 Routine health checks do nothing to prevent early death or serious disease, a Cochrane review finds.
Regularly testing healthy people for a raft of conditions may even cause harm through overdiagnosis, the reviewers said - a conclusion backed by an Australian expert.
Related Video: What is the true harm of overtreatment?
The review included 180,000 patients who received health checks, many in general practice, typically including an ECG, blood pressure, glucose and cholesterol tests, urinalysis, spirometry and weight assessment.
Six of the 14 trials that made up the review also included a chest X-ray. Target populations varied in age, but typically focused on those in their 30s-60s.
Health checks "intuitively make sense" to many people, the Cochrane reviewers wrote. "[However], general health checks did not reduce morbidity or mortality, neither overall nor for cardiovascular or cancer causes."
Some of the trials saw a increase in the number of new diagnoses with routine health checks — up to 20% in one study — raising the spectre of overdiagnosis.
"One possible harm from health checks is the diagnosis and treatment of conditions that were not destined to cause symptoms or death," the authors wrote.
"Their diagnosis will, therefore, be superfluous and carry the risk of unnecessary treatment."
Studies that looked at secondary outcomes such as disability, anxiety, hospital admissions, doctor visits and time off work also found no impact of routine health checks.
Overdiagnosis was a major concern with broad, non-specific health screening, according to Dr Jenny Doust, a GP and professor of clinical epidemiology at Bond University's Centre for Research in Evidence Based Practice.
"When you're looking for something when the person is at very low risk ... then it's going to be potentially harmful because whatever you find probably never would have troubled them in their lifetime."
A "classic example" was screening blood tests, she said.
"There'd be lots of things you'd find on a routine blood test that you have to go and chase up, and possibly start some intervention for, and that can have severe consequences for patients."
However, she believed there was still benefit in offering targeted population health checks, such as those recommended in the RACGP's Red Book, and the Medicare 45-Year-Old checks, which target people with at least one disease risk factor.
Dr Damien Bray, a GP in Cronulla, NSW, said employers and private health insurers were increasingly offering routine health checks. Although he believed health checks still had a place in general practice, he cautioned that these extra checks could lead to duplication and waste by doubling up on tests already done by GPs.
"A lot of them turn up and they've had their cholesterol and blood pressure and so on done a month ago."
Login to see the rest of this article