Leading MDO wants an end to universal indemnity cover
It claims the current rules are putting patients at risk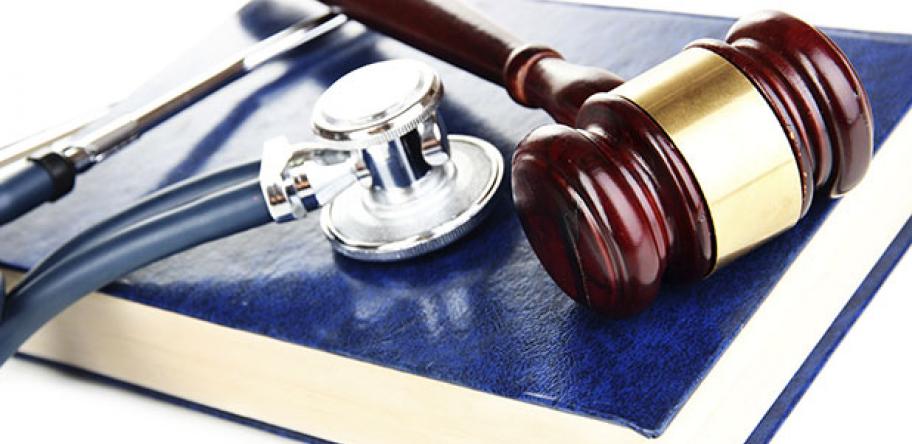 A leading medical defence organisation wants the right to deny high-risk doctors indemnity cover to protect patients from harm.
Universal cover rules, introduced in the wake of the 2002 indemnity crisis, mean 'insurers of last resort' must offer insurance to all doctors registered with AHPRA.
MDOs are also required to limit the premium they charge high-risk doctors to ensure they can practise.
But the Medical Indemnity Protection Society (MIPS) says the duty to insure all doctors puts patients at risk by allowing substandard doctors to work, particularly in private practice.
"Universal cover does not meet current community expectations," MIPS says in its submission to the Federal Government's ongoing indemnity review.
"Universal cover does increase the likelihood of harm to patients by otherwise uninsurable practitioners."
MIPS managing director Dr Troy Browning says that removing universal cover would see substandard doctors moving into the hospital system, where employers would indemnify them.
"These are safer places for high-risk practitioners, where they are highly visible and can be supervised."
MIPS' call to scrap universal cover is not about the company trying to avoid expensive payouts and saving money, he says.
"If you ask a grieving family or a patient who was badly injured, would they say it's about the money?
"What if there is a coroner that links a series of misadventures resulting in death and someone says the doctor was only offered insurance due to universal cover?"
MDA National, which has not joined the call for universal cover to end, says all MDOs are limited to charging high-risk doctors a 100% surcharge on their premiums — double the amount ordinarily charged to other practitioners in the same state and specialty.
With some facing relatively low premiums to start with, this means even the most dangerous doctor might only have to pay a relatively small increased premium.
Both MIPS and MDA National say they are sometimes better placed than the Medical Board of Australia to decide which doctors are fit to practise because doctors are compelled to report potential issues with their practice immediately to their insurer.
Avant encourages the medical board to keep universal cover, saying it is the board's job to decide whether doctors are fit to practise, not MDOs.
Login to see the rest of this article