Lift restrictions on GPs ordering MRIs, urges Senate report
The current rules are overly restrictive, a committee says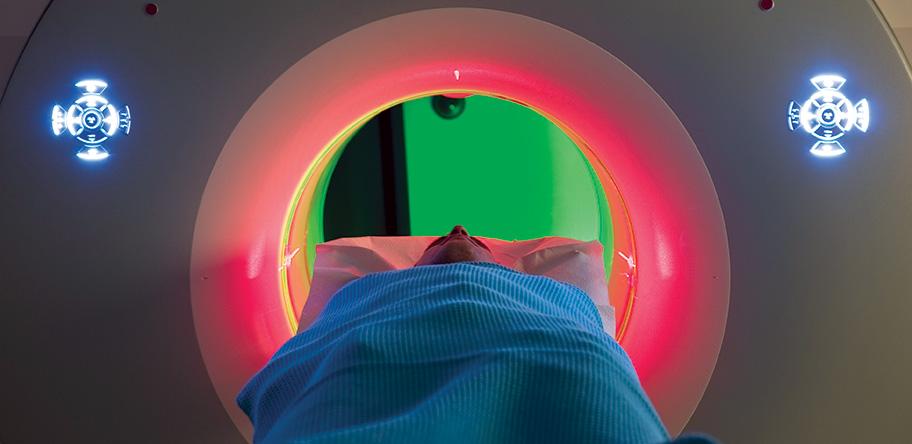 GPs need more freedom to refer patients for Medicare-funded MRI services, a Senate inquiry had found.
There have been long-running concerns about patients being denied access to MRI – both because of cost and the relatively small number of machines available in Australia.
Now a Senate committee says it wants the Federal Government to tackle the strict Medicare referral restrictions placed on GPs, which limit them to indications such as unexplained seizures or cervical spine trauma.
---
The Senate committee found:
There are 1.4 MRI machines eligible for Medicare benefits per 100,000 Australians.
In 2016-17, MRI accounted for fewer than 4% of diagnostic imaging MBS services claimed.
---
Among its 14 recommendations, the Community Affairs Reference Committee says the Medicare Review Taskforce should review the referral pathway for GP-ordered MRI as well as the current rebate structure for the scans.
It also wants the government to review the restriction on GPs which only allows them to refer patients for Medicare-funded scans on "partially Medicare-licensed" MRI machines.
The committee's report, released last week, said of the 348 MRI machines licenced by Medicare, only 174 were partially licensed.
The restrictions, according to the committee, were contributing to the "underutilisation of MRI in Australia" and were also creating "confusion for patients and medical professionals alike".
The Federal Health Department told the inquiry that upgrading all current partially licensed MRI machines to a full licence would cost approximately $150 million per year.
Full deregulation of the MRI licence system - which would allow Medicare funded referrals to all privately operated MRI machines as well - would cost over $400 million per year.
---
More Information:
Login to see the rest of this article